Album Reviews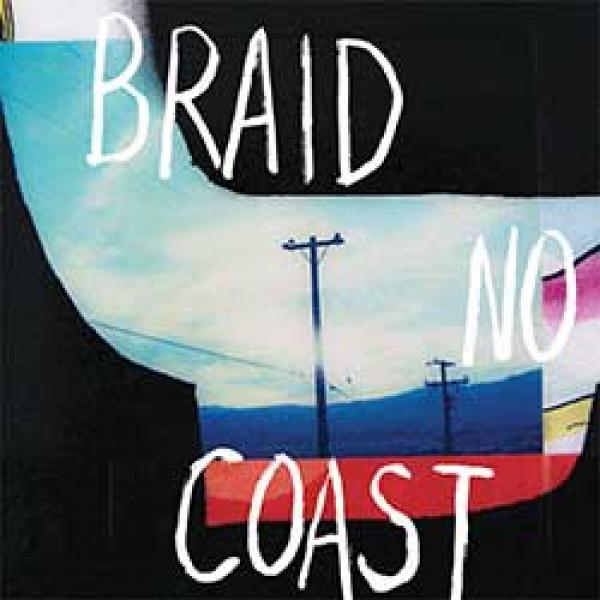 on
Wednesday, July 30, 2014 - 20:22
With the likes of Mineral and American Football playing shows again and a ton of new bands (some good, some really really bad) blowing new life into the scene, it's fair to say that the emo revival is still in full effect. And now Braid is back as well. Their first new album in 16 years (let's just forget about 2011's EP "Closer Not Closed") is called "No Coast" and it serves as a reminder of just how it's done. As a matter of fact, I'd even go as far as calling "No Coast" Braid's best and catchiest album to date.
While they still sound a bit angular from time to time, the angles come with rounded edges this time around and if they want to sound catchy, then they will damnit! So if they want to throw in a slick chorus whenever they feel like it and if they don't feel like picking it up again later on in the song, then so be it. Hell, it's not like they need to pick it up again because there are plenty of other hooks to be found on here. With most of the new emo bands leaning heavily on the strange time signatures older bands like Braid were known for, Braid themselves sound more like the Foo Fighters, Jimmy Eat World or later Bob Mould on songs like "Pre Evergreen" and "Put Some Wings On That Kid" while still managing to sound like no one but Braid.
"No Coast" is not an attempt to quickly profit from the emo revival. Instead Bob Nanna & co have recorded an album that's as revitalizing and sparkling as anything they have released in the past but with a more refined sense of melody.