Album Reviews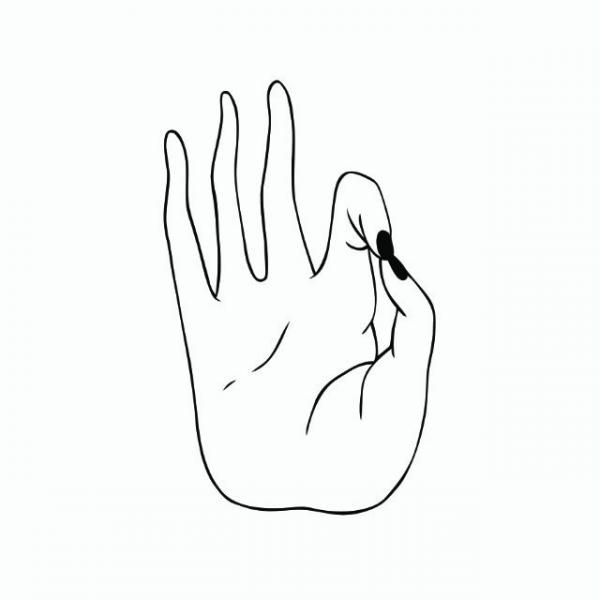 on
Friday, May 6, 2016 - 19:57
Dowsing's new album comes with the – for them – surprisingly positive name "OKAY". Granted, being 'okay' still wouldn't rank high on any kind of Happiness Index, but it's already a big step up if your previous albums were called "It's Still Pretty Terrible" and "I Don't Even Care Anymore".
You know what else is a big step up? The songs that make up "OKAY". If you've heard this band's previous releases, you know they weren't exactly slouching before. But this new batch? Holy crap. Dowsing is one of those bands that has always had a knack for sounding energetic while not being too obvious about it. Well, this time they're a little more obvious about it. They're still very much an emo band, but they seem to have beefed up in the pop-punk department.
Cuts like "Dissolve" will make you think of Samiam, the gang vocals at the end of "Finally Ghost" make a good song even better and "Born To Soar" more than lives up to its title. And then you haven't even heard "I'm Sorry You're Great"! I coud keep on going, but basically, every single song on here is Dowsing at their most accessible, most energetic and most hook-y  and they are most definitely more than just okay.