Album Reviews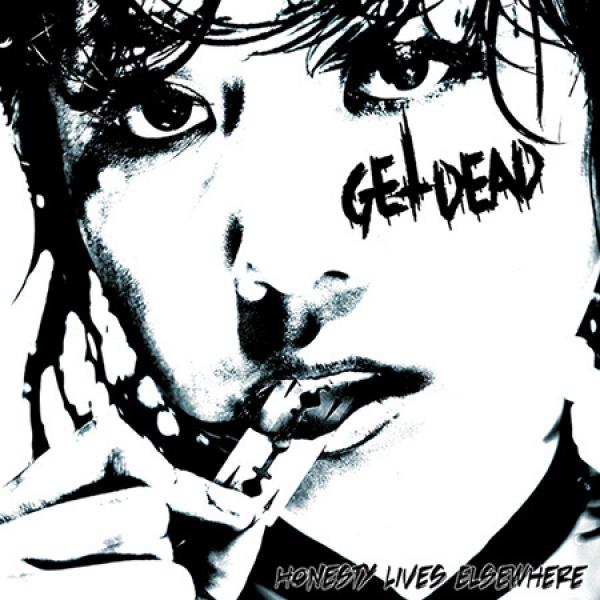 on
Monday, August 1, 2016 - 20:45
This Bay Area quintet recorded "Honesty Lives Elsewhere" over the course of a month with the help of former Get Dead member Josh Garcia and Fat Mike, while members of other Fat Wreck bands such as Lagwagon, toyGuitar and Old Man Markley contributed as well somewhere along the way.
The result is a collection of twelve songs that are considerably louder and faster than the ones on the band's last album, "Bad News". They touch on a wide range of styles, including punk, folk, ska and even a bit of rockabilly. Much to the band's credit, things never end up sounding scattered because the only thing that's as consistent as the grim lyrics, are the big hooks that tie everything together.
Sam King's voice can be best described as a raw, hoarse howl that is something of an acquired taste. He sounds like he spends most of his day eating razorblades and should be featured in an upcoming episode of "My Strange Addiction". Yet it suits Get Dead's tunes perfectly.
Imagine a mellowed out Leftöver Crack hitting the studio with The Lawrence Arms. Not sure if that makes any sense? Just raw, honest punk rock that hits the mark.