Album Reviews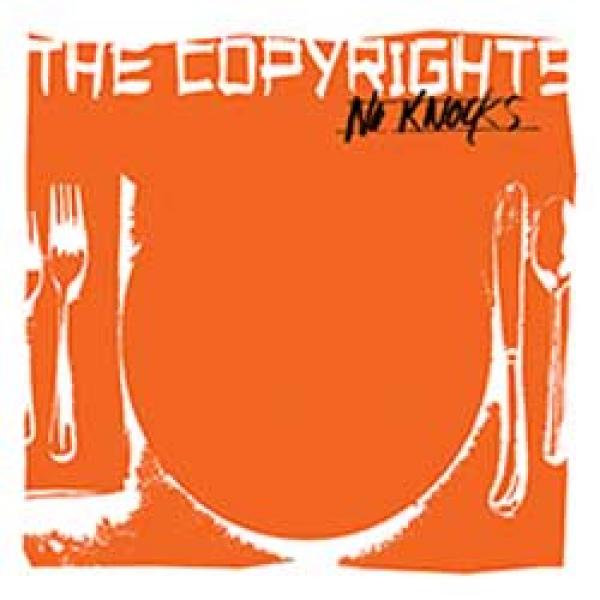 on
Wednesday, July 30, 2014 - 15:07
Just to remind us they are one of the best pop-punk bands around, The Copyrights released this 3-song 7". Plus they wanted to direct our attention to the new album they have coming out next month on Red Scare.
The 7" opens with "No Knocks", the kind of pop-punk song that you can sing along to after having heard it once. They shift into an even higher gear on "Keep The Change", a short 60-second blast that's over before you've barely had the time to register it. But that's okay because you still have "Don't Want It" coming up, the only song that's exclusive to this release.
Only three songs but it's just enough to get you even more excited about next month's release by Carbondale, Illinois' finest pop-punk band. Mission accomplished.