Album Reviews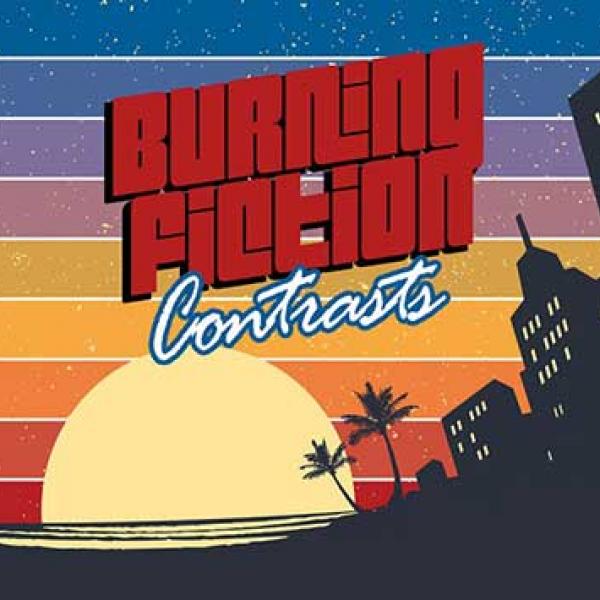 on
Sunday, April 17, 2016 - 09:06
Perth's Burning Fiction are back with the follow-up to 2012's "The Story Will Continue". These dudes still like to play melodic punk that occasionally flirts with rock and comes with plenty of melodic hooks, solid riffs and the occasional vocal harmony. That's pretty much everything you could ask for from a punk band, right? So how come I'm not digging "Contrasts" more than I am?
This quintet isn't doing anything wrong on songs like opener "Julia" or the short blast that is "Plans". It's just that none of the songs leave much of a lasting impression. It sounds good enough while you're listening to the album, but it doesn't stick out enough to be memorable. And the vocals are a bit too same-y throughout these ten songs and as such don't live up to the album title.
So yeah, "Contrasts" is not good. Not bad either. Just kinda lukewarm.