Album Reviews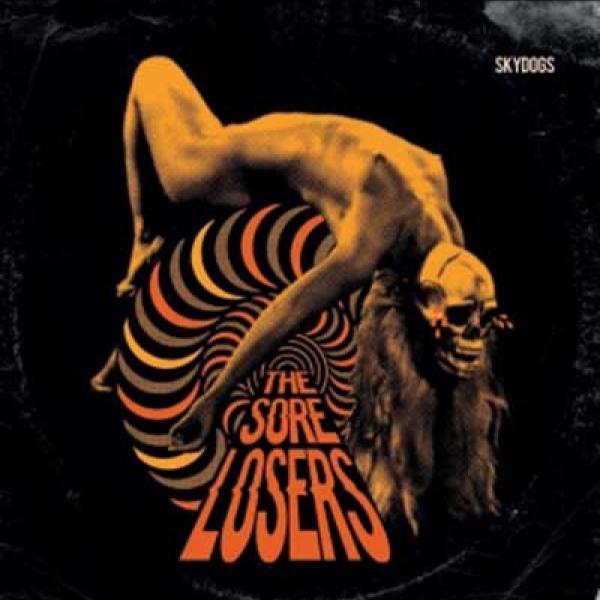 on
Wednesday, April 13, 2016 - 13:03
Since 2014's "Roslyn", you probably know that The Sore Losers are the band to look at if you are in desperate need for some blistering rock 'n roll, ripping guitar solos and tons of groove. That is once again no different on "Skydogs", the band's third album and first with producer Dave Cobb (Rival Sons, Jason Isbell).
The album cover pretty much says it all. The ten songs that make up "Skydogs" are as retro as the uglyass wallpaper your parents used to have when you were little, come with plenty of sexy swagger and light psychedelic touches. Opening track "Blood Moon Shining" hits you like a sucker punch, "Cherry Cherry" was the right choice for a single with its badass riffs and "Dirty Little Pretty Thing" sounds like it was recently uncovered in the basement where the Stooges used to practice.
If you also thought that latest Black Keys album was a piece of shit and if you prefer your bluesy rock 'n roll dirty, then there's no going wrong with "Skydogs".