Album Reviews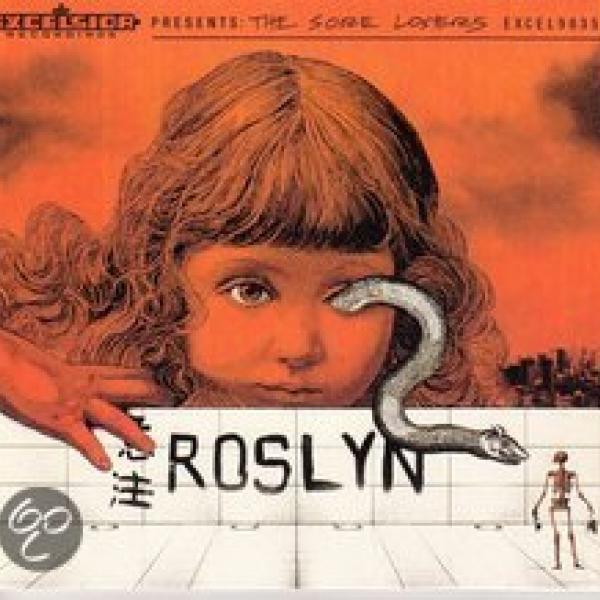 on
Wednesday, February 19, 2014 - 12:13
To say that The Sore Losers are keeping the seventies alive on their second album "Roslyn", is something of an understatement. Yet all of the songs on here sound surprisingly crisp, much to the band's credit. This Belgian band may have only been around since 2010, but on their second album "Roslyn" they sound as if they've been going at it for years. Which they have, but in other bands. The Sore Losers throw rock, blues and garage in the mix, turn their influences into a sound all their own and ended up with one of the most exciting rock albums you'll hear this year. Yes, I know it's only February.
Opener "Tripper" kicks off with a basic riff and then quickly turns into a rock 'n roll behemoth with a catchy as hell chorus. "Working Overtime" is a little more laid-back but equally effective with lots of aaahs in the chorus and a solid guitar solo to boot. "Girl's Gonna Break It" should've been called "Move Over Black Keys!" and "Gold In Them Hills" is simply epic. I could go on about the folky "Reasons", the bluesy "Drop Your Disguise" that bursts open in the second half or feel-good hit "Don't Know Nothing" but I already said it… one of the most exciting rock albums of 2014. Still don't believe me? Check out "Shakey Painters", the kind of song that reeks of sex, drugs and well, rock 'n roll.
Produced by The Datsuns' Rudolf de Borst, "Roslyn" sounds amazing and none of the songs on here deserved any less. Fuck hipsters, The Sore Losers don't need to yell 'hey!' or clap their hands to stand out. They have guitar solos, tons of groove and kickass songs instead.