Album Reviews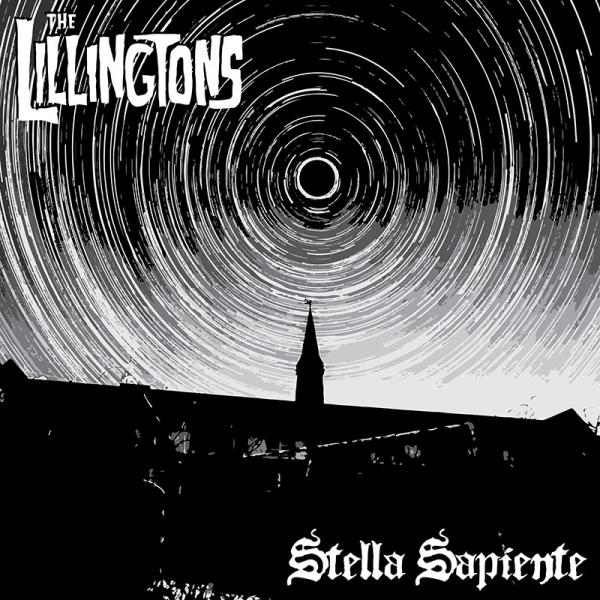 on
Saturday, October 28, 2017 - 17:50
The Lillingtons are sneaky bastards. First there was a new EP in the form of "Project 313". Which was already awesome because seriously... who would have thought that at this point in time we would still be treated to new Lillingtons material? And then all of a sudden, there was the announcement that there would be even more new tuneage in the form of a new studio album, "Stella Sapiente". The band's first new album in 11 years. But the surprises don't stop there.
Because while tracks like "Insect Nightmares" or ""K6" are still trademark Lillingtons cuts (meaning they are badass and highly melodic) that could have been lifted straight off of 2006's "The Too Late Show", songs like opener "Golden Dawn/Knights Templar" and especially "Night Visions" show another side of The Lillingtons. A slower and even darker one that matches their ominous lyrics about the Illuminati and a sound that comes with guitar lines that made me think of The Cure and other assorted bands from the 80ies.
From there on, anything goes. There are faster cuts like "Pursuit Of Pleasure" (which comes with a completely awesome chorus) and "London Fog" (complete with a bona fide guitar solo). But the band will just as well treat you to the creepy, synth-laden "Cult Of Dagon" or the Iron Maiden-infused "Drawing Down The Star".
Whatever route they choose to travel down, the result is always highly satisfactory. "Stella Sapiente" has all the elements that made The Lillingtons the cult favorite they are. And then some.
Track listing:
Golden Dawn/Knights Templar
Insect Nightmares
Night Visions
K6
Zodiac
Pursuit of Pleasure
London Fog
Cult of Dagon
Villagers
The Walker
They Live
Drawing Down the Stars