Album Reviews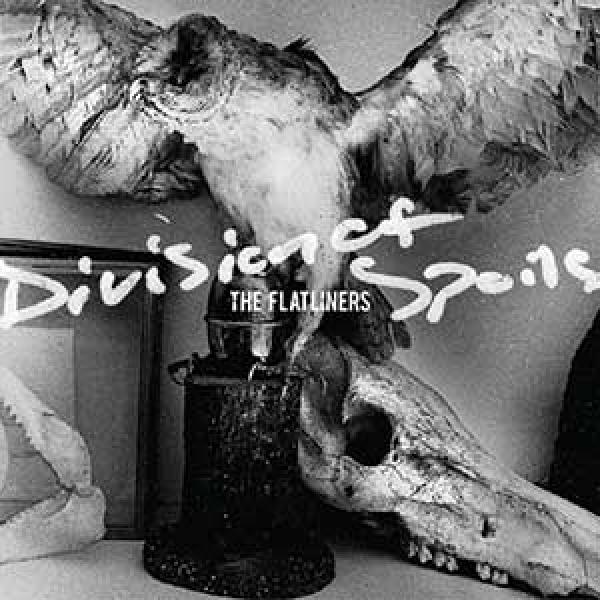 on
Wednesday, August 12, 2015 - 19:22
The Flatliners have a tendency to fly off the handle whenever they find themselves in a studio. As a result, they have a shitload of songs that never made it on one of their full-lengths. If you are like us and don't feel like spending money whenever a band releases a 7" in order to ensure you have every single one of their songs, Fat Wreck has now officially made our lives easier by releasing "Division Of Spoils", a 23-track compilation of B-sides and rarities.
B-sides and rarities? Aren't those just euphemisms for songs that aren't any good? That might be the case for some bands, but not when you're called The Flatliners. "Division Of Spoils" comes with 16 original songs, 5 covers and 2 rare oldies for the fans. Even if you have all of the band's seven inches, you can find something new here in the form of 3 previously unreleased tracks from the "Dead Language" sessions and "Sleep Is For Bitches", a song the band demo-ed for "The Great Awake" and then never re-recorded properly.
As for the covers… they include songs by artists as diverse as The Tragically Hip ("Ahead By A Century"), Johnny Cash ("Cry, Cry, Cry"), Astpai ("Southwards"), Rocket From The Crypt ("Straight American Slave") and the late Tony Sly ("Fireball").
With 23 tracks, there is a lot of music to go round and while not all of them are equally good, not a single track on here feels redundant.