Album Reviews
The Appropriate Level of Outrage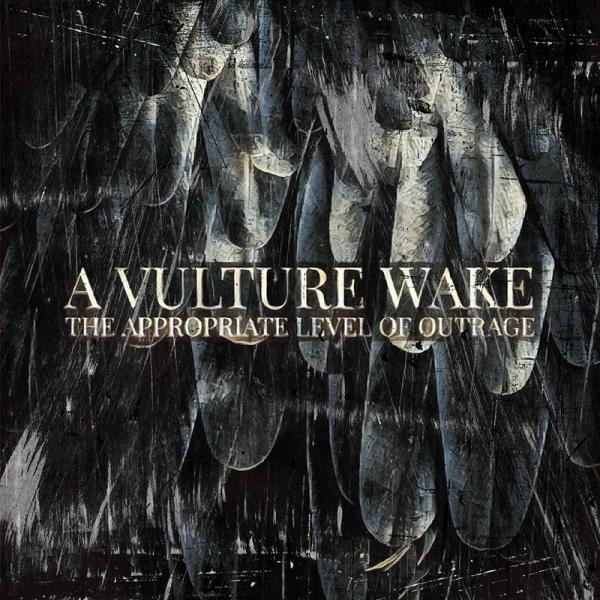 on
Saturday, February 10, 2018 - 12:23
A Vulture Wake is what you get when you put Chad Price (ALL / Drag The River), Sean Sellers (Good Riddance / The Real Mackenzies), Joe Raposo (RKL / Lagwagon) and Brandon D. Landelius (The Mag Seven / Authority Zero) together in a band.
Opening track 'Bucket' kicks off with Brandon's lonely distorted guitar, which seems appropriate seeing as it was his idea to start a new band. Then Sean and Joe join in, immediately lock in a groove and refusing to let go. And then in come Chad's vocals which tie it all together. There's plenty of shredding to be found throughout these ten songs (e.g. the downright thrashy 'J.I.B.'), but at the same time these punk rock veterans know when to slow things down to the song breathe.
There is an equal amount of good things to be said in favor of the band's use of melody… nothing too saccharine or instantly catchy, but give 'The Appropriate Level Of Outrage' a couple of listens and you'll start noticing just how strong these melodies are.
If you long for the days when it was all about the likes of Good Riddance and Strung Out, then you can't really go wrong with this one.
Track listing:
Bucket    
Old World Order    
Circle Of Friends    
Dead Languages    
Take Life    
J.I.B.    
Secrets    
Fraud    
Running Back Home    
Non-Believers