Album Reviews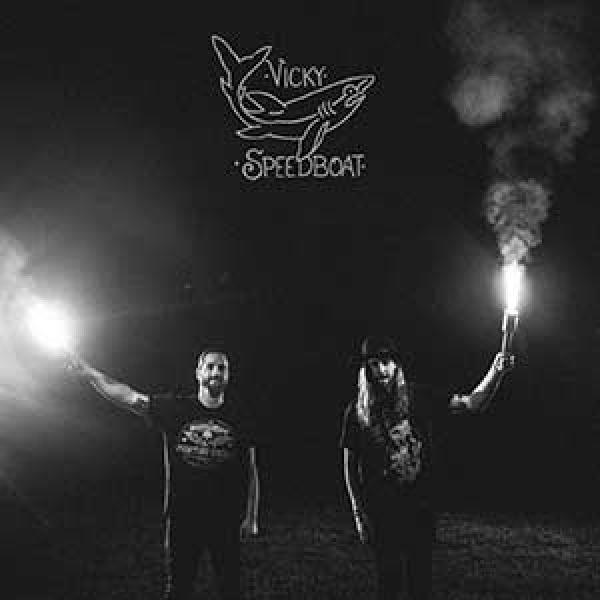 on
Wednesday, December 2, 2015 - 20:18
You should know Sean Huber from both Modern Baseball and Steady Hands. And you have probably heard of Will Lindsay (W.C. Lindsay) as well. The two of them have now joined forces for a new project called Vicky Speedboat. While we are reasonably sure they started the band just to be able to make a music video where they spent the entire budget on beer and fireworks, they did end up with a 6-song EP that is friggin' amazing. And fun. And sing along-y.
Expect this to sound like the Gaslight Anthem covering Japandroids while shaking off a serious hangover. Sometimes the two of them seem to be headed for straight up chaos, but then they reel it back in at the last moment and explode in another catchy chorus. While all of the songs on "Two Years No Basement" are ridiculously good, my favorite would have to be "Passing Through Wales". It's two minutes and fifty seconds of catchy hooks and dual vocals that stumble over one another only to then find each other again in the chorus.
It would be all too easy to dismiss Vicky Speedboat as 'just another side-project', but the songs are way too good for that.