Album Reviews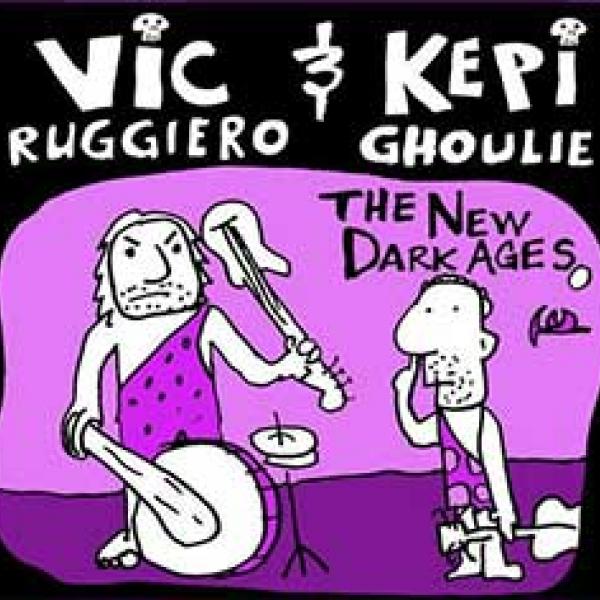 on
Thursday, December 17, 2009 - 00:00
What to expect when The Slackers' Vic Ruggiero and Groovie Ghoulies' Kepi Ghoulie get in the studio together to record a split? Well, listen to "The New Dark Ages" and find out.
What you get is a bunch of laidback, rootsy tunes with a sixties pop vibe including covers like Chuck Berry's "Don't Lie To Me" alongside a couple of originals. Both Ruggiero and Ghoulie do a great job, especially considering the fact that they recorded the whole thing in barely four hours. My favourite on here would have to be "If You Need Me" which comes off as slightly Dylanesque with some nice mandolin to boot.
Another fun release by Asian Man which is available only at shows and through the Asian Man website.