Album Reviews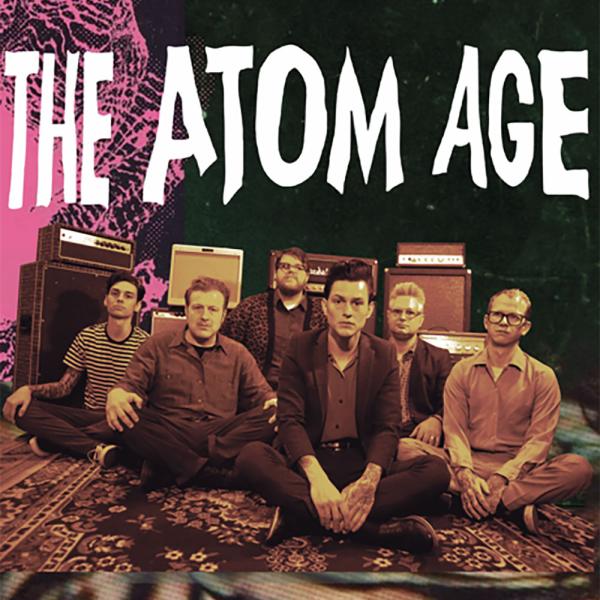 on
Tuesday, November 14, 2023 - 21:24
Garage punk rockers The Atom Age - consisting of vocalists/guitarists Peter Niven and Ryan Perras, as well as drummer Tim Harman, saxophonist Brendan Frye, organist Fred Brott, and bassist Randy Moore - recently released their new and self-titled album via Asian Man Records.
They get right down to the nitty gritty with the one-two punch of 'Honeybees' and the title track, two blasts of horn- and organ-enhanced energy that will make you think of The Hives and Rocket From The Crypt. They keep up the pace with cuts like The Cramps-esque mayhem of 'I Was A Rock N Roll Narcissist' and 'Who's Interfering?,' which has Hives written all over it. All caps.
It's not exactly original and it doesn't quite scratch the itch like their influences do, but The Atom Age's self-titled album is guaranteed to get you out of any stupor you might be in.
The Atom Age track list:
Honeybee
New Season
High Class Motherfuckers
I Was a Rock N Roll Narcissist  
Who's Interfering
Toothache
I Wanna See Something Strange
Til We're Shakin
Believe
Best Technique