Album Reviews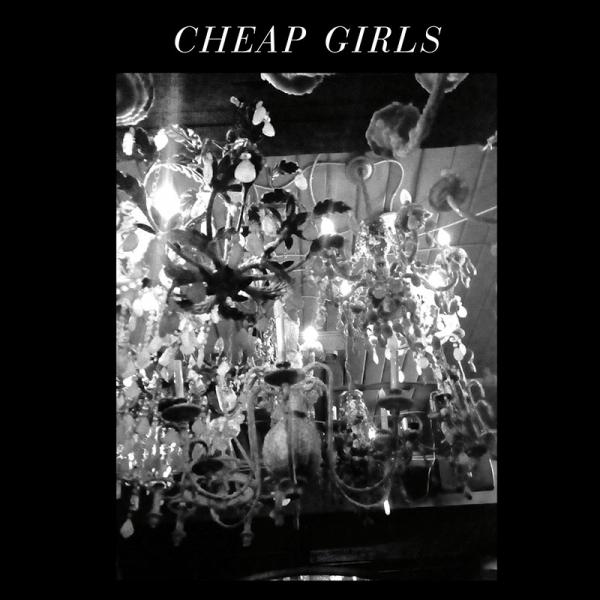 on
Sunday, October 2, 2016 - 15:34
Let's start by stating the obvious. Cheap Girls is an awesome band. I mean, I liked them from the second I first heard "Find Me A Drink Home" and since then every new album has been equally good. Arguably better. I mean, did you listen to 2014's "Famous Graves"? There's something about the band's mix of punk and 90ies rock that is just tasty as hell. Makes you wonder what their B-sides sound like, right?
Well, we know now thanks to "God's Ex-Wife", a collection of rarities they recently released via Asian Man Records. Opening track "Better Thoughts Instead" and "Twice As Much" kick things off in high gear with the band's trademark sound that consists of riffs heavily indebted to Dinosaur Jr and Ian Graham's slightly bored sounding vocals. Further down the line they treat us to an alternate full band version of "Cored To Empty", a rough demo of "Stop Now" and a cover of Bad Religion's "Kerosene" that is well worth your time.
"God's Ex-Wife" may not be the band's best release, but it offers some nice insights and shows a band whose B-sides are better than a lot of other bands' A game.
Track Listing:
Better Thoughts Instead
Twice As Much
Dim Lights
The Same Thing
7-8 Years
Gone All Summer
Cored to Empty (Alternate full band version)
Kerosene
Sunnyside (Find Me A Drink Home version)
Living Like Hell
Stop Now (Original demo)
I Know, Right?