Album Reviews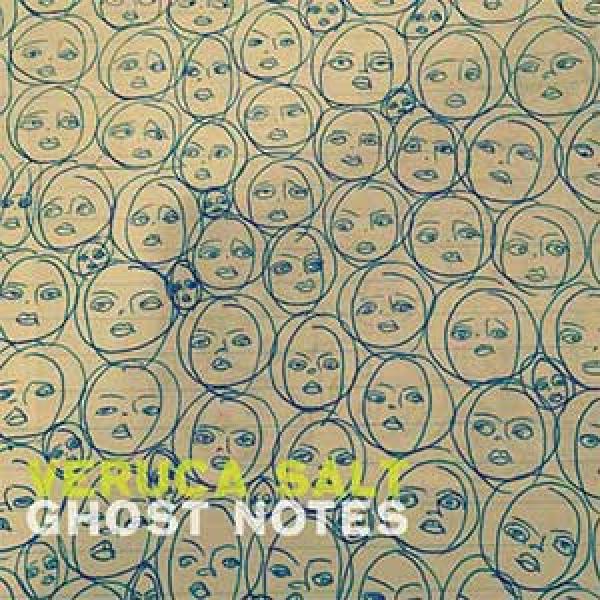 on
Tuesday, July 14, 2015 - 22:05
Okay, so for about thirty seconds you could be forgiven for thinking you're listening to Sheryl Crow when "The Gospel According To Saint Me" kicks off. But as soon as Louise Post and Nina Gordon's voices join forces for a harmony, you should know that Veruca Salt is back with their grunge-pop intact. And that they still have what it takes.
"Ghost Notes" marks the band's first new material with the original line-up since 1997's "Eight Arms To Hold You". That's a mighty long time in between albums, but the band picks up right where they left off with songs like "Black And Blonde" and "Laughing In The Super Bowl", which both would not have looked out of place on "Eight Arms To Hold You" or "American Thighs". Especially the latter is an absolute album highlight with crunchy guitars, the ladies' beautiful harmonies and the rhythmic tandem of drummer Jim Shapiro, and bassist Steve Lack in full effect. Equally impressive though are the slowly smouldering "Prince Of Wales" and "Empty Bottle".
Granted, 14 songs might be a tad bit too much of a good thing and if they had eliminated two or three tracks ("I'm Telling You Now" comes to mind), "Ghost Notes" would have been an even leaner, meaner beast. But as far as reunion albums go, this is most definitely not a mere exercise in nostalgia.