Album Reviews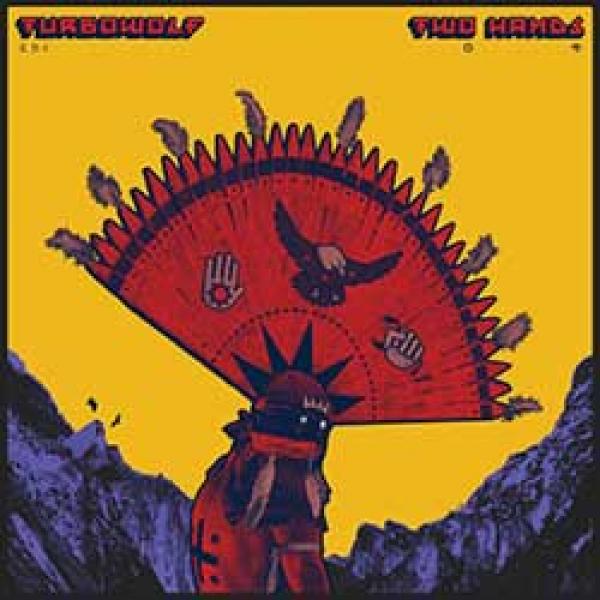 on
Saturday, April 18, 2015 - 13:53
Four years after the releases of their self-titled debut, the Bristolian rockers of Turbowolf are back with more of their demented, hyperactive take on rock. You may have already heard singles 'Rabbits Foot", "Solid Gold" and "Nine Lives". If so, you know what to expect because these cuts are excellent ambassadors for "Two Hands".
If not, imagine locking up a bunch of kids with ADD in a room where they get to listen to nothing but old rock, punk and CKY albums for weeks on end. That's pretty much the best description I come up with… their mix of electro and rock is all over the place and ideas never seem to float around for longer than thirty seconds before it is drowned out by yet another riff or a catchy chorus.
Don't even try to get your head wrapped around this, just go with the flow and enjoy it!