Album Reviews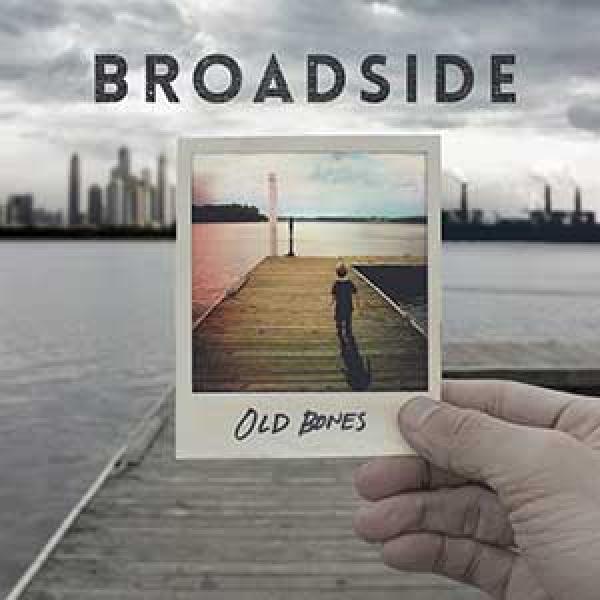 on
Wednesday, June 17, 2015 - 18:55
Richmond, VA's Broadside signed with Victory Records a while ago and recently released their first album for the label, called "Old Bones".
It comes with eleven pop-punk tunes that are as slick and energetic as can be. There's nothing original about it however, seeing as there already is this band called New Found Glory who have been doing the exact same thing since 1997. Sometimes the poppy takes over completely… hell, lose the distorted guitars on "Damaged Kids"  or the title track and they could be Katy Perry songs.
Feel free to step around this one, unless you take pleasure from watching a dead horse being flogged.