Album Reviews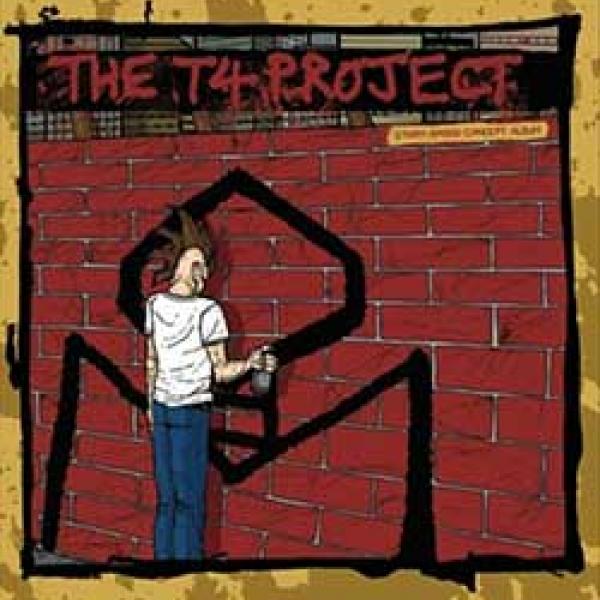 on
Friday, June 13, 2008 - 00:00
Punk music has always revolved around unity, inspiring one another and doing things your own way. Something that seems to have been forgotten a long time ago if you look at all the closeminded people roaming around the scene. But what happens when someone called Shannon Saint Ryan has an idea of a story-based concept album and is willing to sacrifice 2,5 years to make that idea reality? Well, The T4 Project is what happens and it combines all of the ideas I mentioned above in one bigass, kickass project.
Bringing together members from acts such as Bad Religion, Pennywise, Buzzcocks, Circle Jerks, Subhumans, Strung Out and a handful of others, The T4 Project isn't so much a supergroup as it is a collaboration within a community that is closely knit together. To get the gist of the story, I suggest you pick up the album and listen to it while reading the 24-page booklet that comes with it. But I can tell you that the story contains a message that deserves to be heard.
Same thing goes for the music, because even if you don't care about anything I wrote in the preceding paragraphs, this album is filled with some really good tunes that will appeal to every punkrock kid out there.