Album Reviews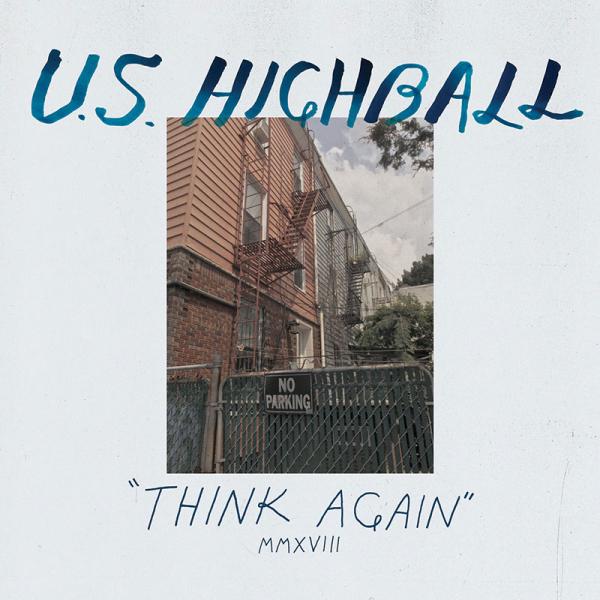 on
Saturday, November 10, 2018 - 19:13
- by Tom Dumarey
I was immediately won over by Scotland's The Pooches when I heard 'Heart Attack' back in 2016. It was pure indie pop bliss. Apparently The Pooches are on hiatus now, but fear not… former Pooches Calvin Halliday and James Hindle have started a new band together, U.S. Highball.
'Think Again' is a 3-song precursor that serves as a mighty fine introduction that will have to tie you over until the release of their first full-length, which will follow in the Spring of 2019.
Think pop sensibilities, a drum machine, jangly guitars that are big on melody and gentle vocals that know how to deliver catchy hooks and choruses. Put together, it leads to the kind of easygoing songs that sound like they come from a bygone era where things were more uncomplicated. Just likeThe Pooches, 'Roppongi Hills, On The Roof' makes me think of a less elaborately arranged version of Belle & Sebastian while the other two songs on here sound like two previously unreleased tracks by They Might Be Giants.
Track listing:
Roppongi Hills, On The Roof
Venus
Wait & See