Album Reviews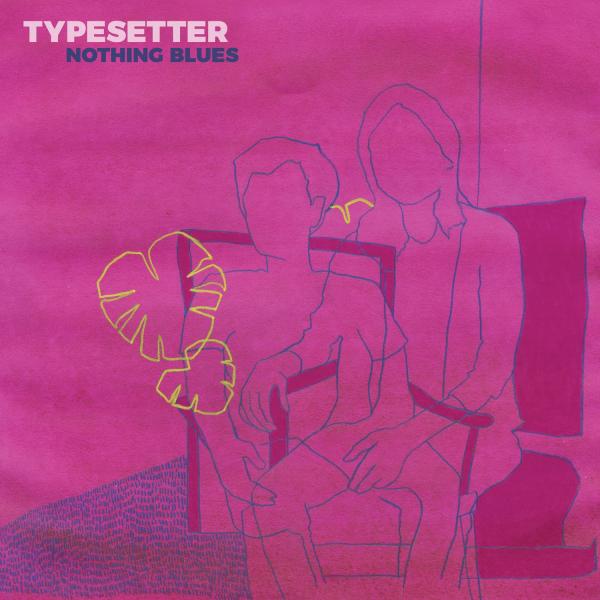 on
Wednesday, November 7, 2018 - 03:09
-by Nathaniel FitzGerald
There are generally a few different tropes that music reviewers like to throw out when they forecast a new band as "the next big thing." And most of them are present on Typesetter's Nothing Blues.
Cantagious melodies? Check.
Infectious riffs? Check.
Inventive arrangements? Big old check.
On their second full-length, Typesetter manages to create a record that capitalizes on certain nostalgic elements while sounding incredibly fresh. The songs are filled with the sort of anthemic melodies that informed the best pop-punk of the early 2000s. Certain moments sound reminiscent of New Orders, while others are closer to Smashing Pumpkins. Still others . Many of the tracks are augmented with synths, horns, bells, and strings with a chamber pop sensibility that betrays a hint of Brian Wilson. The arrangements are crisp and inventive, even when the lineup stretches up to eight players at a time. 
Yet for all of the influences crammed into these ten songs, Nothing Blues never sounds cluttered, and Typesetter never sounds like they're trying to be anyone else. They grab elements from punk, shoegaze, new wave, and emo without ever completely molding into any one. Nothing Blues is a fiery amalgam of all of the disparate elements of their sound. And why it might be a little tough to fit into any taxonomy, it takes no effort at all to turn it on and let its youthful exuberance blast you away.
Tracklist
1. Monogomy I (Gliss Happening)
2. Real Conversations With Imaginary Friends
3. Regardless
4. See the Light
5. Technicolor
6. Monogamy II (Bad Actor)
7. Only
8. White Noise
9. Marigold
10. Viva