Album Reviews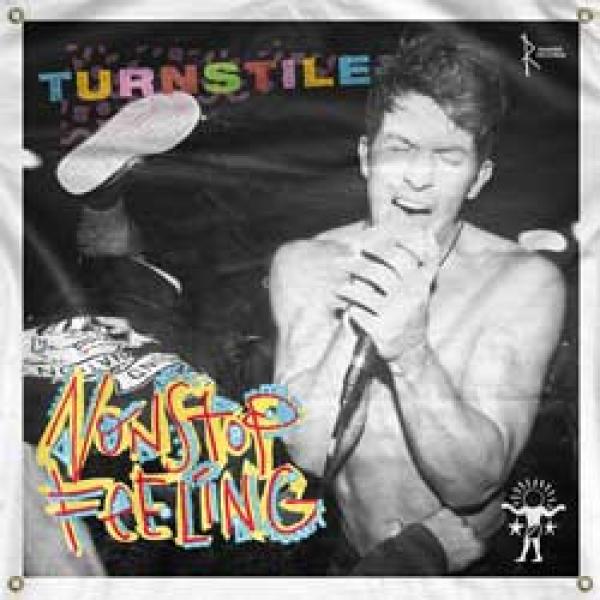 on
Wednesday, January 14, 2015 - 13:47
"Nonstop Feeling" is the name of Turnstile's debut album and if you are looking for the soundtrack to your next party, then don't look any further… these guys just delivered it.
Opening with "Gravity", the album has you nodding along in no time as the guys in the band dish out groove and metallic crunch in equal doses. Vocalist Brandon Yates sounds a bit like Zack de la Rocha with his snarling delivery while the rest of the band keeps up the pace in songs like "Drop" and "Fazed Out". Then the band takes their established sound and starts to run with it. By using clean, catchy vocals in the chorus of "Can't Deny It" for example. It will surprise you but in a good way. From there on the band keeps you guessing with the mellower stylings of "Bleach Temple" and the short but sweet "Blue By You".
"Nonstop Feeling" is definitely a hardcore album but by throwing in some additional rock flavor, the band shows they are not afraid to branch out and try something else. As can be heard on "Nonstop Feeling", it definitely works for them and it makes this a hardcore album that places the emphasis on fun and groove. Absolutely nothing wrong with that!