Album Reviews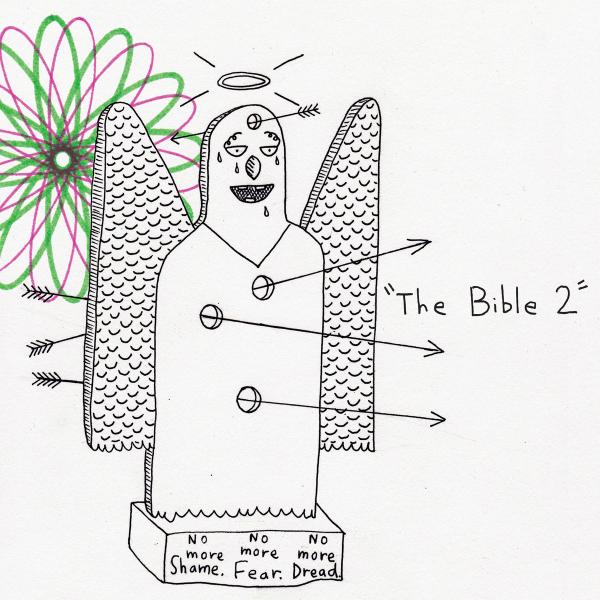 on
Wednesday, August 24, 2016 - 18:42
- by Nate Hennon
The only time I saw AJJ (formerly Andrew Jackson Jihad) play live I thought the lead singer, Sean Bonnette, was going to have a nervous breakdown. There was an edge to his performance. His voice cracked as if he was barely holding things together. He looked like he needed a cigarette, a beer and a hug (not in that order). It was a great show, and he played an acoustic guitar with more raw passion than any other band I saw that year. Even though this show was years ago, I am happy to report that AJJ's latest release, "The Bible 2", harnesses this manic energy in an excellent thirty-minute package.
Just like that first show, AJJ is barely holding things together on "The Bible 2". Every song on "The Bible 2" is a moody and dark adventure into modern Pop Punk, yet never compromising that familiar feeling of a panic attack. Each song is frenetic, yet fun. AJJ's are masters at telling a story of anxiety and depression with a smile and a wink.
As dark as this album can be, it is still very fun. With its references to HBO's GIRLS and Steel Reserve, AJJ keeps the listener's attention. In a world full of Marnies, AJJ"s "The Bible 2" is a Shoshanna (listen to "American Garbage" to get this reference). Social awkward and out-of-place, but a beautiful car crash for your earholes.