Album Reviews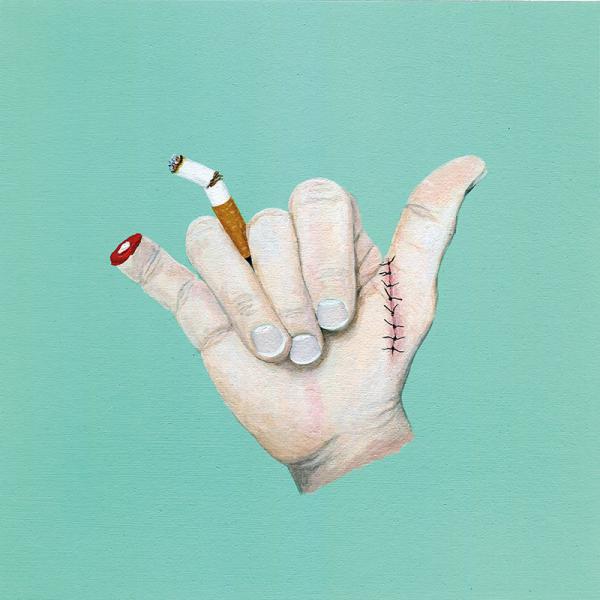 on
Thursday, February 1, 2018 - 16:57
On album number four, Minnesota's Tiny Moving Parts do what they do best and while also delivering their poppiest release to date.
If you heard any of the band's previous releases (and especially 2016's 'Celebrate'), you know this trio has all the technical chops you could ask for. But at the same time they know how to write songs that are bubbly, catchy and friggin' full of energy. And they never sounded happier than on these ten songs. Imagine a Midwestern emo outfit playing pop-punk tunes with plenty of math-y guitar noodling.
'Swell' might not be as big of a surprise as 'Celebrate', but with songs like the vintage Tiny Moving Parts song that is 'Applause', the excellent 'It's Cold Tonight' and 'Malfunction', this could very well be the album that will take them to the big leagues.
Track listing:
Applause
Smooth It Out
Feel Alive
Caution
Wildfire
Whale Watching
It's Too Cold Tonight
Malfunction
Wishbone
Warm Hand Splashing