Album Reviews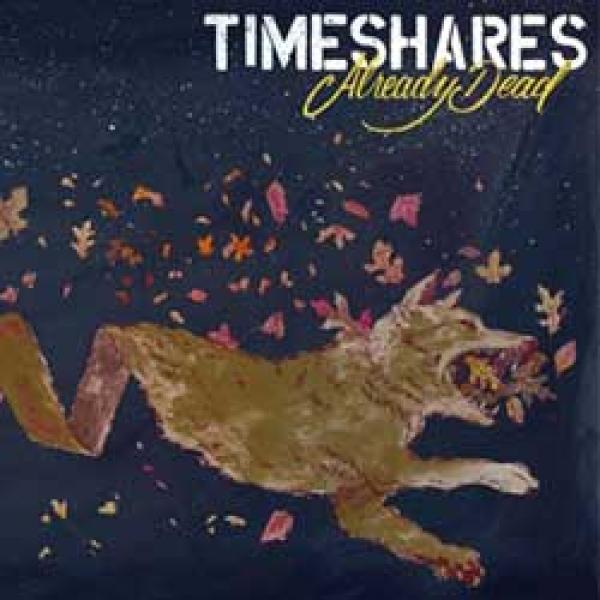 on
Saturday, May 16, 2015 - 13:25
Four years ago Timeshares delivered a delicious slab of gritty pop-punk with "Bearable". It came with all the sing-alongs and melodies you could possibly hope for in an album. They are back now with "Already Dead" and if you were hoping for them to simply pick up where they left off, you will be in for a surprise.
While all of the songs on here are still as exciting and rocking as before, the Lucero and Old 97's influences that could already be heard on their debut have now taken the front seat. It makes for an even richer sound and shows how the band's songwriting skills have grown by leaps and bounds since the release of their debut. Simply check out opening track "State Line To State Line" or "Heavy Hangs" and tell me you don't like it. It's next to impossible.
The songs on here have all the fist-pumping energy one associates with punkrock, but the badass guitar lines and gruff vocals breathe rock 'n roll. Musically, they don't offer a whole lot of variety throughout the album's ten songs, but they more than make up for it thanks to the clever use of three distinctive vocalists. And with songs like "Tail Light", "Spend The Night" and "Sister" you really don't need variety. You just want to shout along.