Album Reviews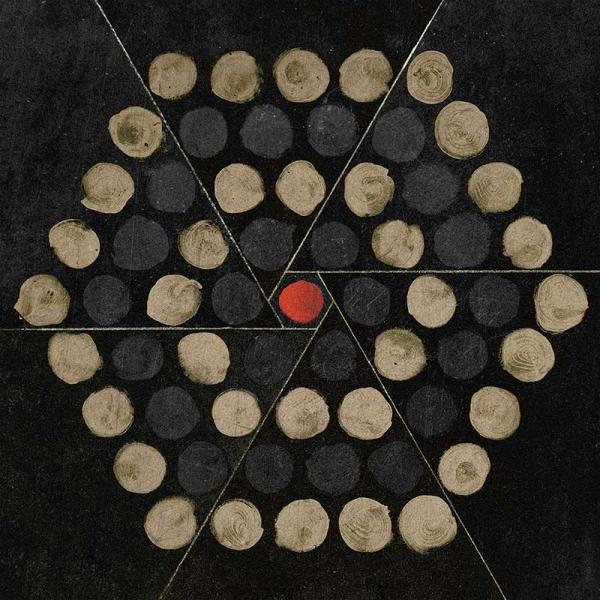 on
Thursday, September 13, 2018 - 21:53
-by Nathaniel FitzGerald
Across twenty years, Thrice have been no strangers to experimentation. In fact, their penchant for sonic exploration has earned them the nickname "the Radiohead of heavy music" by some fans. Since they got their start melding skate punk, hardcore, and thrash metal, Thrice has added elements of post rock, Isis-style sludge metal, electronica, Interpol-esque indie rock, and acoustic folk rock. And that was just on one release.
So it's no wonder that on Palms, their tenth record (or ninth if you count Alchemy Index as one project) they're still subverting expectations.
Though I'll admit that I had some hesitation going into the record. Their last album To Be Everywhere Is To Be Nowhere was a bit of a mixed bag. It had some great songs on it, sure, but it also aimed a little too close to the middle of the road. A couple of the songs even became (shudder) radio rock singles. Overall I love the record, but I admit that it wasn't exactly the most convincing album for anyone who doubted that Thrice could come back from hiatus unscathed.
But from the opening synth pulse of "Only Us," it's clear that the California foursome is just as brave as ever. A few of these tracks sound nothing like anything the band has ever done, such as the swelling, piano-led ballad "Everything Belongs" and "Blood On Blood," which features heavy use of samples. 
That isn't to say that Palms is a complete reinvention. There are plenty of moments here that are classic Thrice. "The Grey" is driven by a riff that wouldn't seem out of place on The Illusion of Safety. "My Soul" integrates blues and soul elements in a manner reminiscent of Beggars. 
Lyricwise, there are few surprises. Dustin Kensrue's fascination with spirituality is as intact as ever, though a bit more refined. While To Be Everywhere found him pointing a finger at our political systems, Palms is more personal. On many of the songs, he implores us to lean into our common ground. "There's no 'them,' there is only 'us.'" "There's a web and every thread ties you to me" "Just breathe, feel the sway of all things" (a line that he sings with Emma Ruth Rundle, which I didn't realize until I just looked it up). This call for unity is the most constant throughline. And in a political landscape that feels more divided than ever, it's a call we'd be wise to heed.
Track listing:
Only Us
The Grey
The Dark
Just Breathe
Everything Belongs
My Soul
A Branch In The River
Hold Up A Light
Blood On Blood
Beyond The Pines