Album Reviews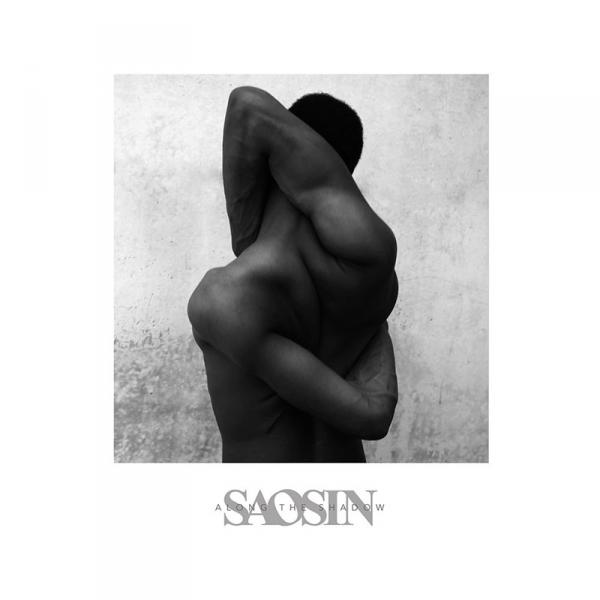 on
Sunday, May 29, 2016 - 09:18
Not only does "Along The Shadow" mark Saosin's first recorded output since 2009, it's also the band's first ever full-length with original singer Anthony Green. Green, who left the band after the release of 2003's "Translating The Name" EP, spent a couple of years with Circa Survive before returning to his old stomping grounds in 2014.
"Along The Shadow" finds this post-hardcore bunch revisiting their familiar sound in songs like opening track "The Silver String" and "Count Back From TEN", with guitars bruising one moment ("Racing Towards A Red Light") and soothing the next ("The Stutter Says A Lot"). Or they'll combine the two in a song like "Old Friends", showcasing Saosin at their prettiest and heaviest in just over 4 minutes. Pretty much the same goes for the vocals with Green going for the clean, drawn out vocals one second, before bringing back the piercing screams the rest of the band ditched on their previous full-lengths.
Producer Will Yip can be counted on once again to make things sound great and the band does a solid job of revisiting the past. But I can't shake the feeling that the singing/screaming combo comes off as formulaic and makes the songs sound the same rather than make things more diverse.