Album Reviews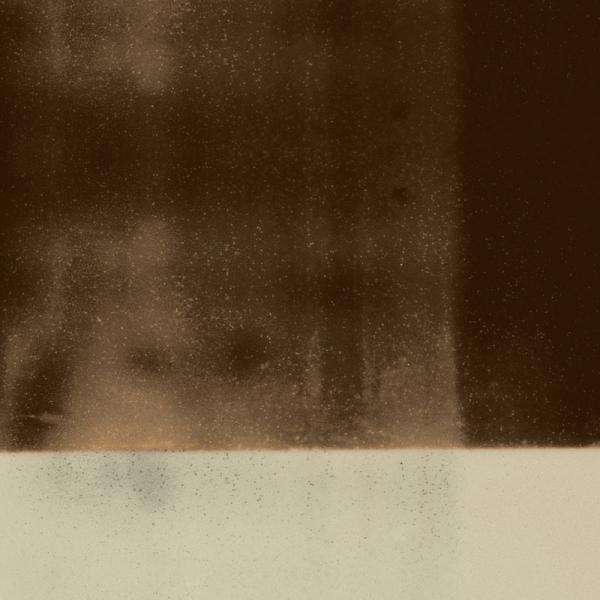 on
Monday, October 10, 2011 - 00:00
Standing still equals dying fast. It's something that the guys in Thrice must really believe in because they keep on releasing albums at a frenetic pace without ever sounding the same. From their hardcore beginnings to the experimental "Vheissu" or to the let's-just-try-it-all project that was "The Alchemy Index", Thrice never ceases to push themselves.
So it can't really be a surprise that "Major/Minor" is once again different from the stripped down blues-rock of "Beggars". Maybe the changes are not as radical as they have been in the past but they're there. They've dropped the bluesy influences and replaced them with some good old-fashioned grunge guitars and added a ton of groove. As a result, songs like opener "Yellow Belly" and "Blinded" rock a lot harder. Echoes of "Vheissu" and "The Alchemy Index" are present as well in "Anthology" or "Broken Lungs".
"Major/Minor" finds Thrice in a comfortable position and they seem to be content with where they are. They've nailed down their sound, they play as tight as is humanly possible while still maintaining this raw feel and the album sounds amazing. I'm not sure how things can get better from here on out. Then again, that's what I think every single time I hear a new Thrice album!