Album Reviews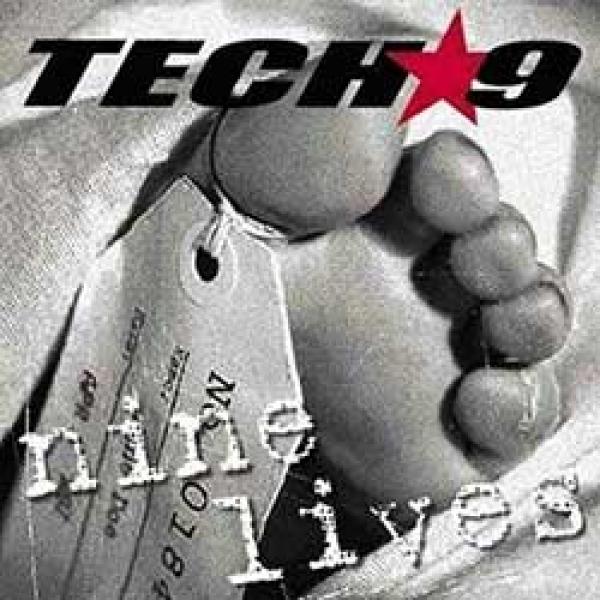 on
Tuesday, March 18, 2008 - 14:29
25 Years. That's how long Tech-9 has been around already and yet no one seems to be getting tired of their mix of hardcore, punk and oi! Wonder why? Just have a listen to their new album "Nine Lives" on which these Dutchies show yet again just why they still deserve to be round. Opener "To Live Is To Die" kicks things off at high speed and they keep it up throughout most of the twelve new songs, the re-recording of 1982's "Survival" and six covers (Blondie, The Saints, Dead Boys, Generation X, Sex Pistols and a Ramones medley).
It might be easy to dismiss "Nine Lives" as just another solid Tech-9 album but you gotta hand it to these guys. They did an excellent job whereas other bands that have been around as long are mostly running on autopilot. It's still obvious they still love playing their music!
Now let's just hope they'll play some shows without anyone breaking a hip onstage and then we'll have to wait for album number six. Unless Alzheimer strikes of course!