Album Reviews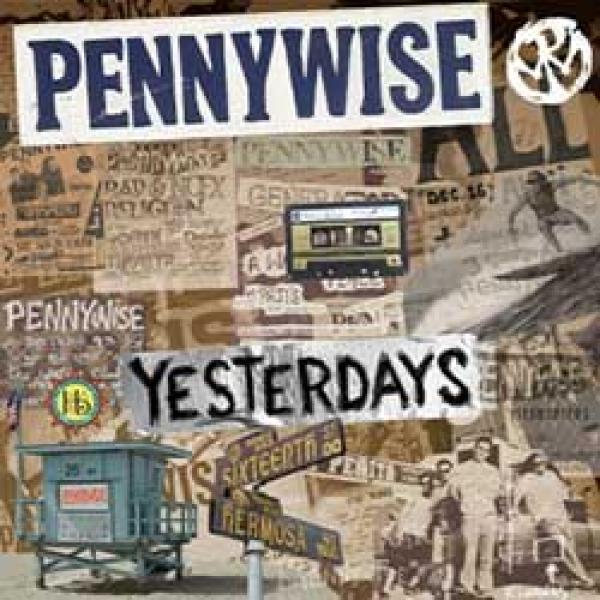 on
Thursday, July 24, 2014 - 20:17
"Yesterdays" is Pennywise's eleventh studio album and on it they once again sound like... well, like Pennywise. No more Zoli Teglas, who took over vocal duties after Jim Lindberg left the band to be a full-time punk rock dad. Only to then start The Black Pacific. And to then rejoin Pennywise.
You could debate whether or not "Yesterdays" is a 'real' new album seeing as the band recorded a batch of old songs, some of which have been written by deceased bass player Jason Thirsk. Fact is that these tracks have never been properly recorded or released up until now and it is a nice way to celebrate a new chapter in the band's history with Jim being back in the fold.
As soon as opening track "What You Deserve" kicks in, you get some of that old school Pennywise flavour that you either love or hate. The tandem that is Fletcher's guitar and Jim's voice is back in full effect here and they just keep on rolling with it from there.
All of the songs on here are vintage Pennywise... fast, melodic and aggressive. You decide for yourself whether you need it or if the ten previous ones is all the Pennywise you need.