Album Reviews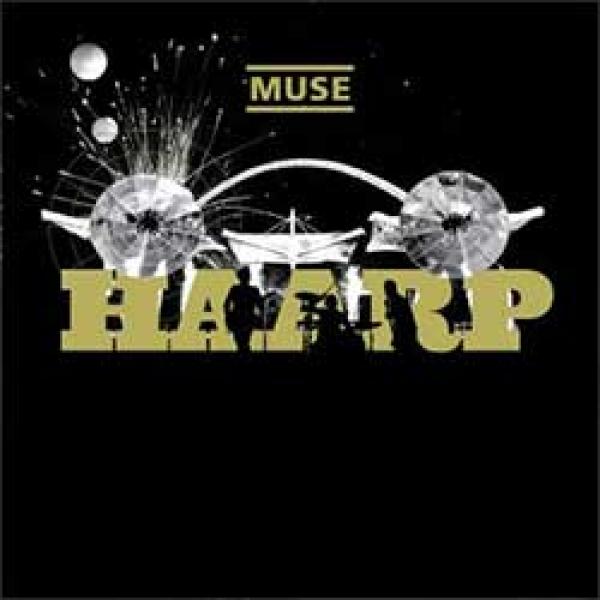 on
Tuesday, April 22, 2008 - 14:29
A band that is as bombastic as Muse has to have an equally bombastic intro. And so "Haarp", the band's first live album, starts off with "Dance Of The Knights" by Sergei Profokiev before launching headfirst into "Knights Of Cydonia".
After that the tracklisting reads like a greatest hits with songs like "Supermassive Black Hole", "Butterflies & Hurricanes" and "New Born" with the crowd singing along on every song. On the DVD you get the same songs but with a couple of extra songs and all this is presented in great audio and video quality.
I'm not that big on live albums but as far as they go, this one's pretty good and a treat for every self-respecting Muse fan out there!