Album Reviews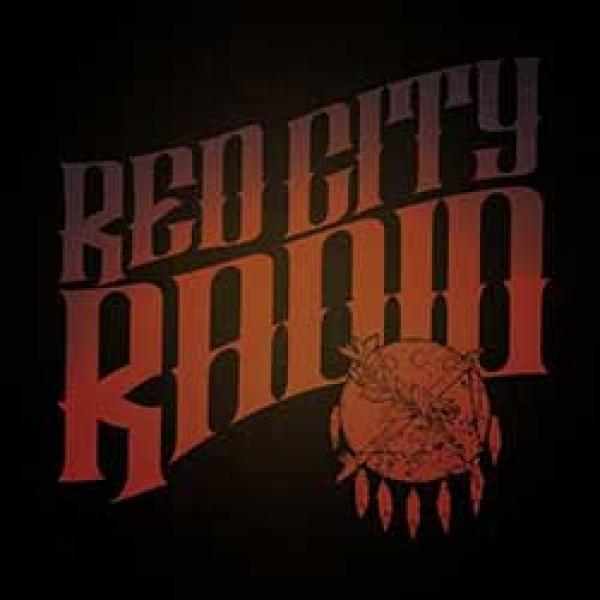 on
Wednesday, May 13, 2015 - 18:24
Following the release of 2013's "Titles", vocalist/guitarist Paul Pendley left Red City Radio. He has since been replaced by Ryan Donovan, while Garrett Dale can now be found full-time behind the mic. While line-up changes always come with a certain risk, it's fair to say that it hasn't affected Red City Radio. Something you quickly find out once you start listening to their new self-titled album.
Sure, most of the songs on here are a bit more mid-tempo than we are used to from these Oklahome City natives. But the vocals still sound as gritty as ever, the guitar lines and vocal harmonies are a pleasure to listen to and these guys have the anthemic choruses down pat. If anything, the songwriting has only gotten better and the hooks are even more memorable as can be heard in songs like "Rest Easy" and "Two Out Of Three Ain't Rad".
So yeah, Red City Radio sound less in your face this time around. But why should that be a bad thing? It's the sound of punkrockers growing up. They still have plenty of spunk left and tunes like "Electricity" and "In The Meantime…" sound as aggressive as anything they've done in the past. And with "Let Me In" they've written one of their best songs to date. So to say that I'm seriously digging this album would be something of an understatement.