Album Reviews
I'll Keep You In Mind, From Time To Time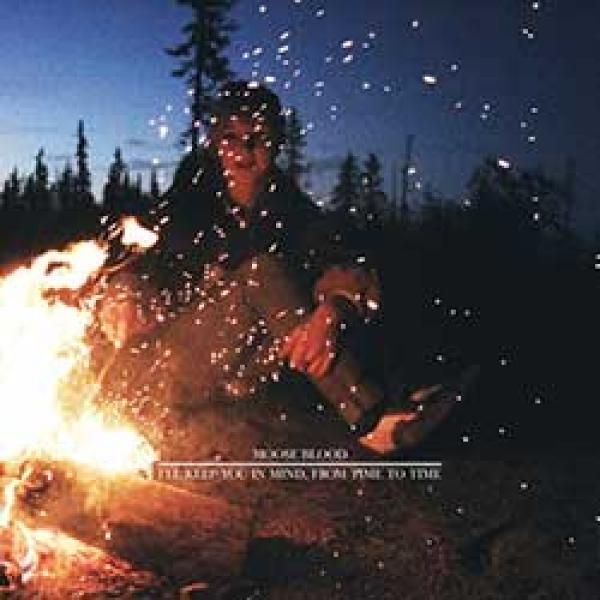 on
Tuesday, November 11, 2014 - 18:03
Formed just two years ago, UK's Moose Blood already share a label with Balance And Composure and a ton of other good bands (No Sleep Records) and recorded an album with Saosin's Beau Burchell. Listening to that album, I can understand why things are moving so fast for these guys.
"I'll Keep You In Mind, From Time To Time" is filled with the kind emorock anthems that are as poppy and melodic as they are twinkly and rocking. All at once. Think early Basement, some Jimmy Eat World and Brand New… it's all in here somewhere but Moose Blood never sound like a mere copycat. Kicking off with the beautiful ballad "Cherry", these guys smoothly move into the louder "Anyway" and "I Hope You're Missing Me" and then mix it up from there with the stunning "Bukowski" as the album highlight, which says a lot about that song if you've heard the rest of the material.
UK press has a tendency to gush over new bands who don't necessarily deserve that praise. From a mathematical point of view, even they have to be right from time to time and I'm happy to tell you that this is one of those times. Check 'em out… you won't regret it!