Album Reviews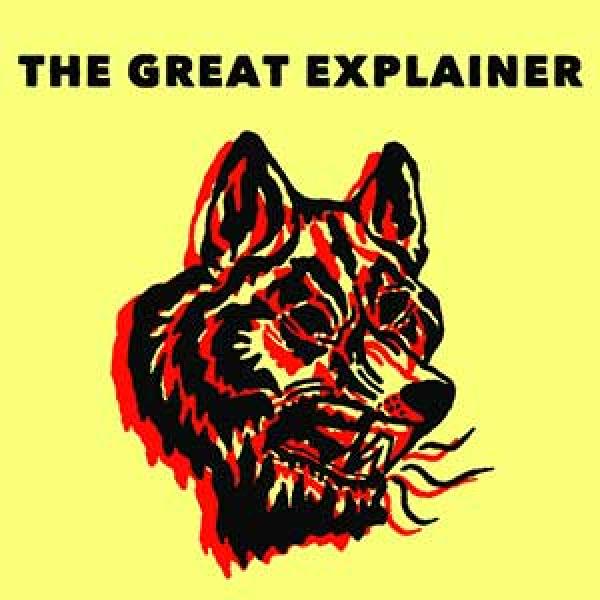 on
Wednesday, December 3, 2014 - 19:33
The Great Explainer is a band out of New Jersey and Philadelphia who do a lot of explaining in the ten songs that can be found on their self-titled album. Among other things, they explain "Makeshift Cities", "Phrases & Logos" and "Creature Comforts".
I'm pretty sure these guys have spent a fair amount of time listening to older Hot Water Music albums with some Small Brown Bike along the side. They favour the same kind of riffs and pounding drums while vocalist/guitarist Sean Bystrzycki does the whole gritty vocals things. Well, it's not just gritty… it's more gritty gone wild actually.
There's plenty of bands out there who are influenced by the likes of Hot Water Music and while some are more successful than others, The Great Explainer is doing a solid job here. The vocals may take some getting used to but songs this punchy and melodic deserve to be heard!