Album Reviews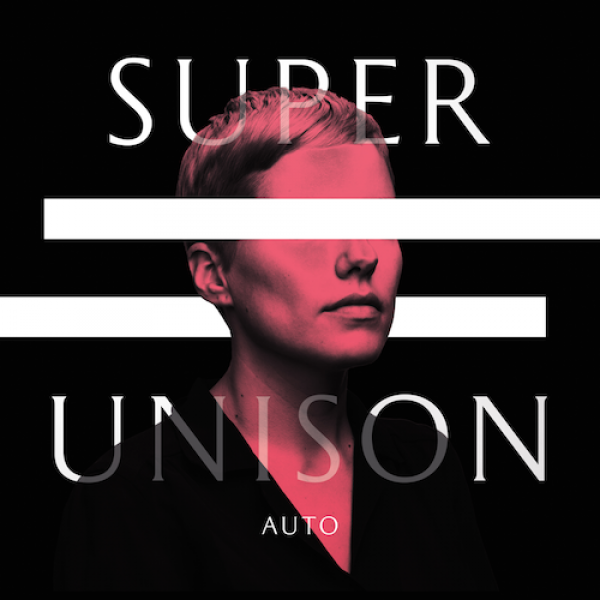 on
Monday, October 24, 2016 - 16:53
Shortly after pulling the plug out of Punch, Meghan O'Neil started Super Unison with Justin Renninger (formerly of Snowing) and Kevin DeFranco on guitar. They quickly released a short taster in the form of an EP, and have now dropped their first full-length, "Auto", via Deathwish.
Recorded with Jack Shirley (Deafheaven, Oathbreaker), "Auto" comes with 12 relatively short post-hardcore blasts that find beauty in discordance and which don't turn their back on melody either. O'Neil takes her voice to new limits, alternately singing in a snarling kinda voice before unleashing ferocious screams to drive her point home even further. "Keeper" is an all-out attack on your senses with non-stop riffs and O'Neil's piercing screams, while "Broken" sounds like a condensed version of Oathbreaker minus the blastbeats.
Most of the songs on here come with a similar sound. But instead of being a downside, "Auto" became an even more solid debut because of it.
Track listing:
Prove Yourself
Keeper
Losing You
You Don't Tell Me
Luxury
Time & Distance
Muted
Broken
What Are You Going To Do
Don't Look Up
Everything
Auto