Album Reviews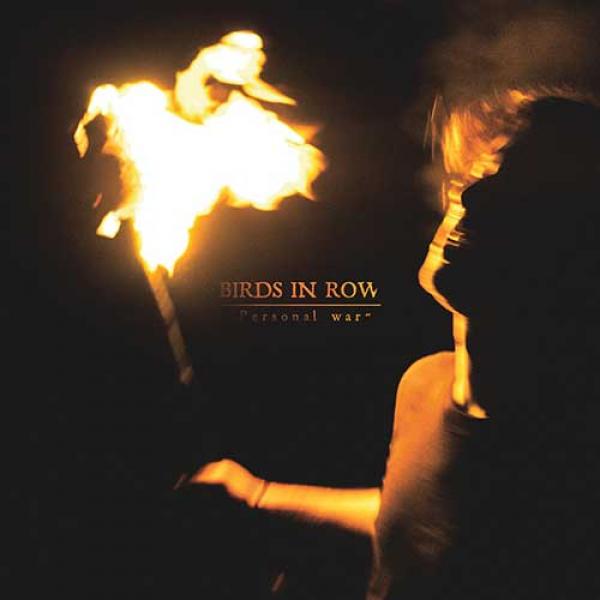 on
Wednesday, November 11, 2015 - 12:20
French hardcore outfit Birds In Row tend to shy away from the spotlight and rarely ever reveal their faces, yet you'd be hard-pressed not to notice them once they start playing.  That's no different on "Personal War", the band's latest EP which comes with seven new songs. Well, six songs and an intro.
Their take on screamo-tinged hardcore is pretty impressive, something that becomes obvious as soon as the scorcher that is "Torches" kicks in. They constantly shift between fast as fuck sections and more held back parts that are all tied together by a groove-laden rhythm sections visceral screams and an overall sense of unease that comes with lots of dissonant guitars and feedback.
"Personal War" clocks out at just over 15 minutes, but that's more than enough for these guys to pull you through the wringer and leave you gasping for air. And wanting more.