Album Reviews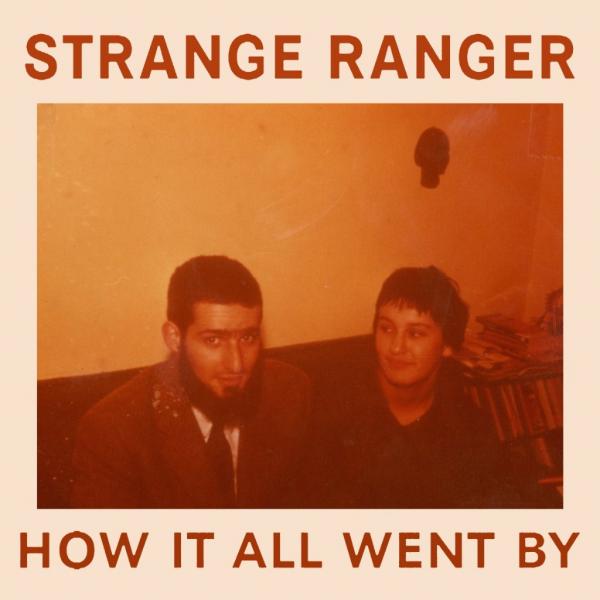 on
Thursday, October 18, 2018 - 17:11
- By Tom Dumarey
Portland's Strange Ranger kick off their new EP with 'New Hair,' a song that packs everything that made us fall in love with Joyce Manor in just under two minutes. From there on, anything goes.
The duo, which consists of high school friends Isaac Eiger and Fred Nixon, manages to make every song sound just a little different, while still making sure we won't forget we are listening to Strange Ranger. There's the short instrumental closer that is 'Birdies,'  'I Want It To Be Dark,' which is the kind of song that shows there's beauty to be found in hurt, and 'Remember'. That last one is my absolute favorite on here and comes at you with equal parts Death Cab and Pinback before tying things up with the kind of blood-curdling screams that we probably don't have to expect from Ben Gibbard anytime soon.
Like what you hear? Well, you are in luck because there is more to come. The band is already hard at work on their third full-length, which will see the light of day next year.
Track listing:
New Hair
I Want It To Be Dark
The Wires
Remember
Birdies