Album Reviews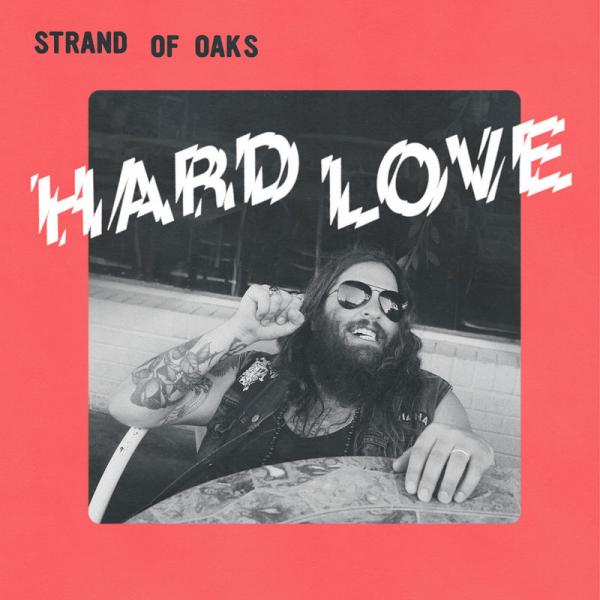 on
Friday, February 17, 2017 - 14:16
On his fifth album and first since 2014's breakthrough album "HEAL", Timothy Showalter is more rock 'n roll than ever before. Whereas the folkier, electronic-tinged "HEAL" dealt with a difficult period in his life and coming to terms with the impact it had on him, "Hard Love" is the soundtrack to the 'welcome back' party with lyrics that urge us to latch onto something that matters, to take life by the horns and then face the consequences of your actions.
The first three tracks on "Hard Love" are pretty different from one another, yet somehow all sound very much like Strand Of Oaks. The title track is a beautiful Americana song that hits you right in the feels, "Radio Kids" is unabashedly rock 'n roll and "Everything" shows the grittier, even somewhat grunge-y side of Showalter.
From there on, anything goes with the only constant being the man's unflinching honesty. Seriously, there are more emotions to be found throughout these songs than in an entire season of Dr. Phil. There is the despair-driven piano ballad "Cry", the Rolling Stones-esque "Rest Of It"… it's just one amazing song after the other and even if there are 'just' nine tracks to be found on "Hard Love", it feels more complete than most other albums out there.
With the help of producer Nicolas Vernhes (The War On Drugs), Showalter has made an album as big as the emotions that are contained within the songs.
Track listing:
Hard Love
Radio Kids
Everything
Salt Brothers
On the Hill
Cry
Quit It
Rest of It
Taking Acid and Talking to My Brother