Album Reviews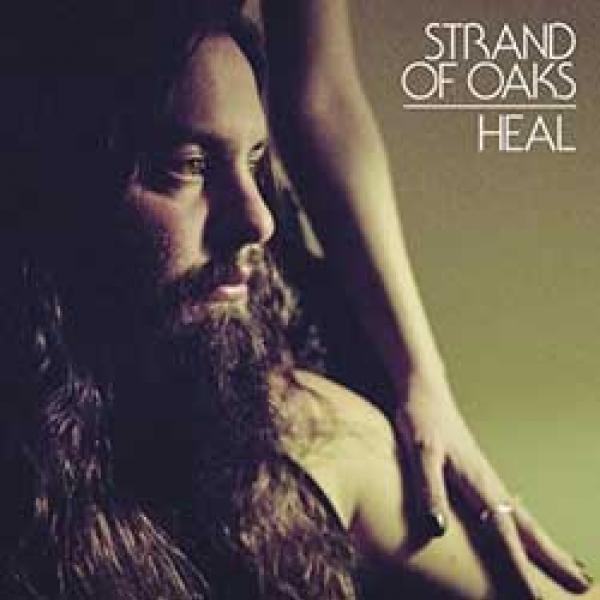 on
Saturday, August 9, 2014 - 14:00
One of the first things you hear Timothy Showalter sing on opening track "Goshen '97" is how he doesn't want to start all over again. Yet that is exactly what he's doing on "Heal", already his fourth album. No more Americana, no more folk… this time we are being treated to grungy Dinosaur Jr guitars in that same opening track, songs that come with a New Order sheen ("Heal") and some Briuce Springsteen influences ("Shut In", "Mirage Year"). Oh, and guitar solos that sound like they belong on a 70ies rock album! Hell, on "JM" – a tribute to Jason Molina - he even lets the damn thing rip three times.
These ten songs are the result of one big creative burst during which Showalter wrote thirty songs, following a night in Sweden where he realized he should be facing his demons rather than run away from them. The good man was struggling with addictions, his marriage was suffering and he wasn't even making the music he really wanted to make. Time for change then…
I for one am glad he made this decision because we already have enough acoustic singer-songwriters out there, but we don't have nearly enough artists who can write songs that are this open and honest and come with killer guitars to boot.