Album Reviews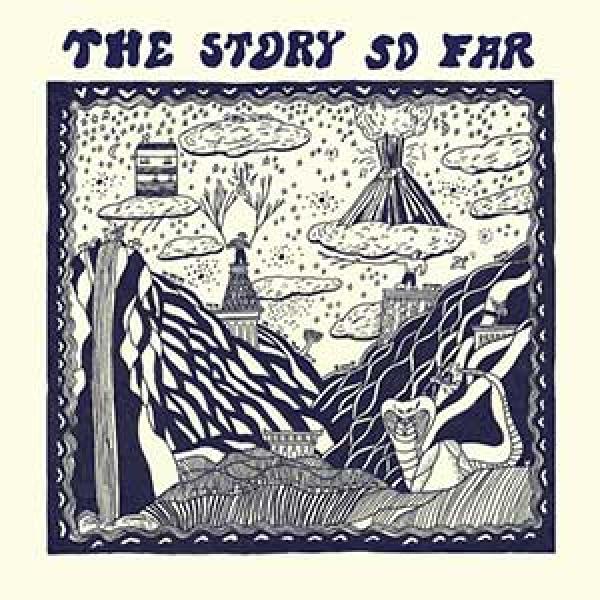 on
Wednesday, June 17, 2015 - 18:53
If you happen to be looking for a by the numbers pop-punk album, then the guys in The Story So Far have just the thing for you. Every song on their self-titled album has everything you'd expect from a pop-punk tune but fails to add anything else, which unfortunately also means that it's next to impossible to tell the songs apart.
I'm also not the biggest fan of vocalist Parker Cannon, who sounds as if he's trying to reach the peak of Mt. Monotony. Pretty sure he's really close.
Normally when a band releases a self-titled album, it means they somehow reinvented themselves. Unfortunately it's just more of the same here.