Album Reviews
Everybody Is Going To Heaven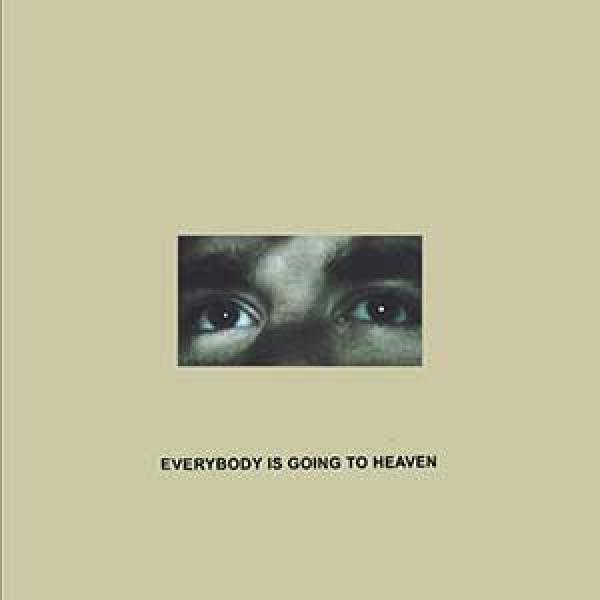 on
Tuesday, June 23, 2015 - 21:29
The one thing pretty much everyone mentioned leading up to the release of Citizen's second full-length, was the band's shift in sound. And it's true, "Everybody Is Going To Heaven" does sound darker and more brooding. The melodies are still there, just not as in your face as before.
Opening track "Cement" starts off with drums that command your attention and a bassline so dirty you want to give it a bath before a nervous, paranoid guitar sneaks its way in over Mat Kerekes' vocals. And then the song erupts in a chorus that feels big and restrained at the same time, only to then go back to the beginning with some noise in the background. Yes, it's Brand New-ish, but holy crap… this sounds amazing! Equally good are "Numb Yourself" and the abrasive "Stain".
Unfortunately there are also moments where the band comes off as too restrained. "Heaviside" and "Weave Me (Into Yr Sin)" are beautiful in their own right, but fail to entice. As a result they float by without leaving a lasting impression. It's a shame because it feels like there's much more they could have done with these tracks. They have the atmospheric parts down pat, but there's no gratifying pay-off in the end.
It's not just a matter of 'the slow songs are boring and the louder ones are awesome' though. The slow-burning "Yellow Love" remains haunting up until the very last second before seguing beautifully into closing track "Ring Of Chain".
There's no denying that Citizen has taken another huge step forward with "Everybody Is Going To Heaven", but I can't shake the feeling that it could have been even better.