Album Reviews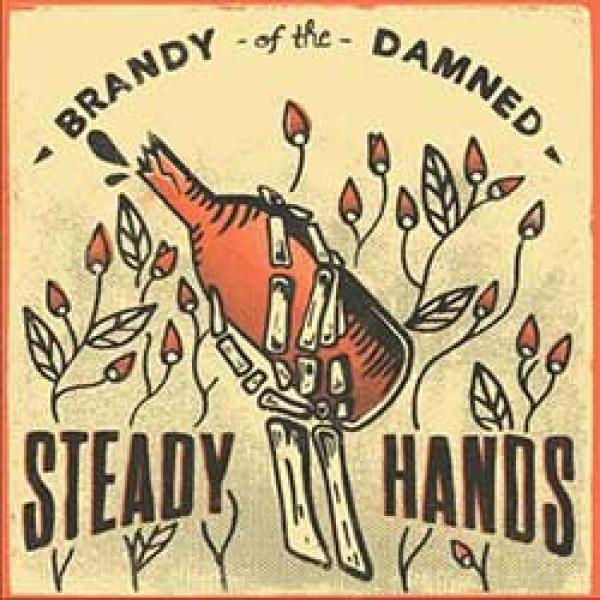 on
Saturday, August 30, 2014 - 22:41
In 2012 Steady Hands started out as a solo outing for Modern Baseball drummer Sean Huber. Armed with nothing more than a gritty voice and an acoustic guitar, he's been playing shows under the Steady Hands moniker ever since while watching his project grow into a full-fledged band consisting of William Lindsay on lead guitar, George Legatos on bass, Richie Straub on drums, fellow Modern Baseballer Jacob Ewald on rhythm guitar and Andrew Kirnan on keys.
Together they like to crank out folky punk tunes that owe as much to genre stalwart Billy Bragg as to Frank Turner. I'm not entirely sure what the point is of "We Will Rise", a song that consists of little more than the title being repeated over and over but "Pretty Good Year" and "Fragile Heart" are two relatively solid offerings. And then there's closer "Skin And Bones", which grows from just vocals and a palm muted guitar into a riotous pop-punk tune with the other band members throwing everything but their cat into the mix.
I have the feeling that Steady Hands are still searching for a sound entirely their own (and hopefully also for a better production job next time) but based on what I heard on "Brandy Of The Damned", I'd say they're off to a pretty promising start.