Album Reviews
Nothing Less, Nothing More / Hell To Pay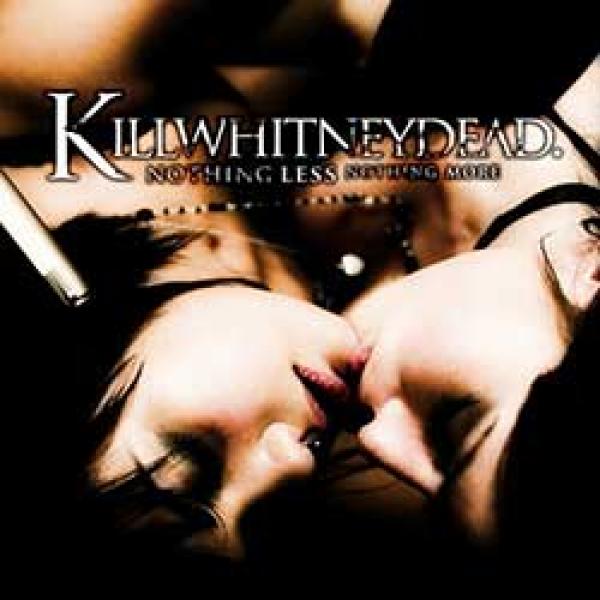 on
Tuesday, March 18, 2008 - 14:29
North Carolina's KillWhitneyDead are back with a new disc called "Nothing Less, Nothing More". The nothing less part is absolutely true but I'm not agreeing with the nothing more because on their fourth studio album, the dudes in KillWhitneyDead upped the ante and became even more destroying than they already were.
Sick blastbeats, death metal grunts, brutal breakdowns, Kerry King solos and of course, tons and tons of samples from the coolest movies and TV shows around. That's KillWhitneyDead right there for ya. Throw in some artwork with chicks kissing each other and I'm completely won over!
Seeing as they had written more songs than fit on one album, KillWhitneyDead also released "Hell To Pay", an album filled with all the 'leftovers'. This release can only be bought online or at the band's shows but I recommend you pick it up as well seeing as it's every bit as intense as "Nothing Less, Nothing More".
What started out as a studio project and what some might call a gimmick band, has now truly become a metal act to look out for.