Album Reviews
Static Thought - The Motive For Movement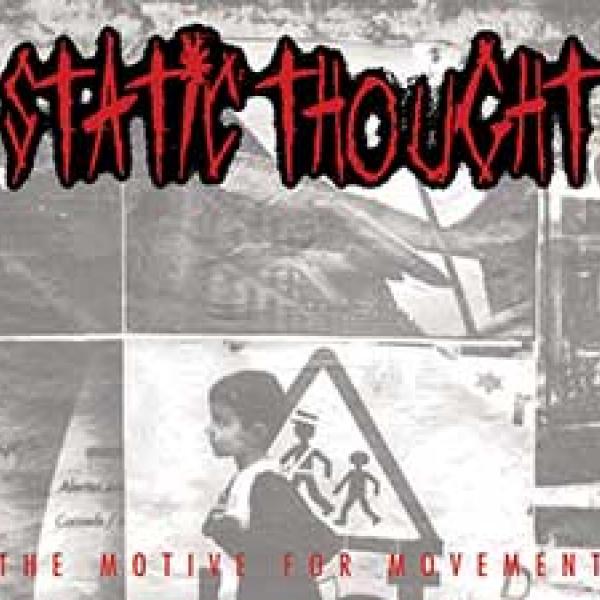 on
Wednesday, September 17, 2008 - 00:00
Static Thought from San Francisco figured it out, they've got the motive for movement! And according to them it consists of playing streetpunk with a little ska here and some hardcore there and waiting to see what sticks while singing about all the different clichés in the rulebook.
Actually, I shouldn't be that crude about Static Thought because "The Motive For Movement" is a tightly played and effective album that I can enjoy from start to finish. Unfortunately nothing really sticks afterwards.
For fans of The Unseen and other streetpunk outfits. As for Hellcat, this is already a step forward for them seeing as they have been releasing one crappy album after the next for quite some time now. But we're still not quite back up there!