Album Reviews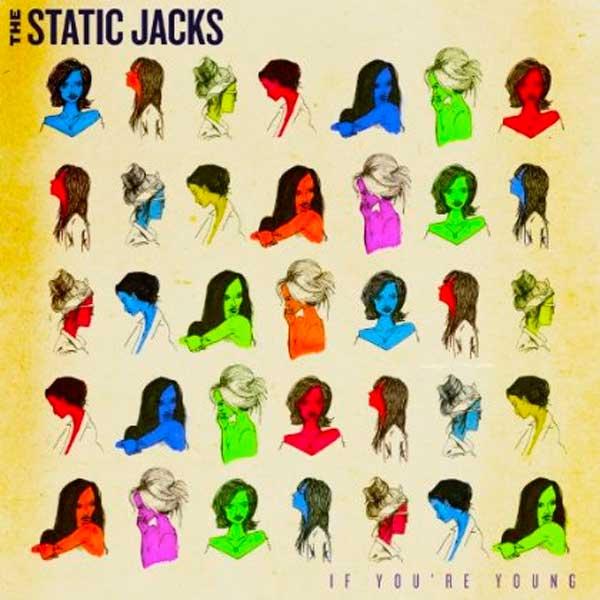 on
Saturday, March 3, 2012 - 00:00
Since forming in 2009, New Jersey's The Static Jacks have already released an EP and toured with the Futureheads, Biffy Clyro and We Were Promised Jetpacks among others. And now there's the band's first full-length, "If You're Young". Is it any good? Yes! Am I surprised? Yes!
I honestly didn't think it was still possible for an indie rock band to get me excited anymore because – let's face it – they all sound alike after the first hundred bands. But there's something about the way these dudes spice up their indie rock with elements from punk, garage and – why not – soul, that just drags you in as soon as "Defend Rosie" kicks in. "Girl Parts" is another little sparkplug of a song and comes with guest vocals from Beast Make Bomb's Ceci Gomez.
The twosome that is "Sonata (Maybe We Can Work It Out)" and "Walls (We Can't Work It Out)" sounds great as well, the former being a more mellow cut and the latter being a high-energy track where the band keeps on chasing a jagged riff throughout the entire song.
"If You're Young" is a very solid offering and I don't think I've been this excited about an indie rock debut since Bloc Party's "Silent Alarm". Oh, and I love how they mention in the album credits that Smashing Pumpkins' James Iha contributed on one song by playing… the tambourine! That's endearing.