Album Reviews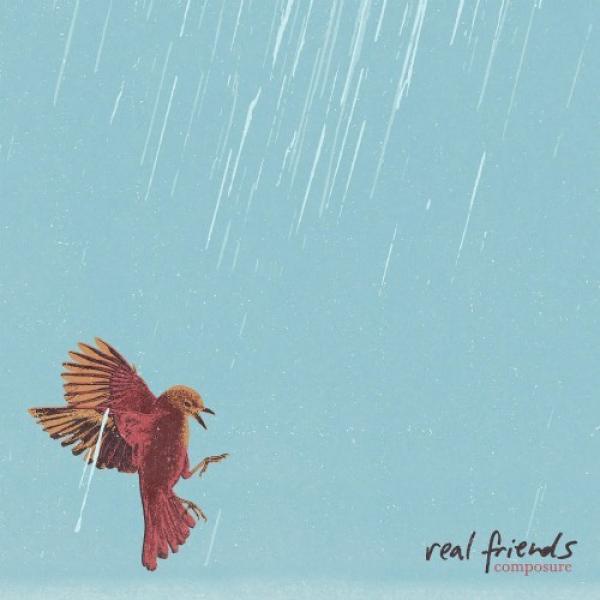 on
Sunday, July 15, 2018 - 08:37
- by Tom Dumarey
Never really paid that much mind to Real Friends to be honest. For me, they were one of those stereotypical newer pop-punk bands that are all completely interchangeable. After listening to 'Composure', I guess I found out I was right. Kinda, at least.
Most of the time, Real Friends sound like they just squeeze songs out of a tube. Everything sounds kinda the same and bland. Which is actually kinda surprising, seeing as there is always quite a lot going on. Maybe too much?
And then there's vocalist Dan Lambton who overstresses every single syllable that comes out because he wants you all to know that he's really feeling it. I mean, he is singing about self-help and growth.
They do get it right sometimes though Opener 'Me First' for example, is a song that really works for them. Hopefully we'll hear more of that in the future rather than the forgettable dribble that is 'From The Outside' and 'Ripcord'.
Track listing:
Me First
Stand Steady
From The Outside
Smiling On The Surface
Hear What You Want
Unconditional Love
Composure
Get By
Ripcord
Take A Hint