Album Reviews
Lucky Street (Deluxe Edition)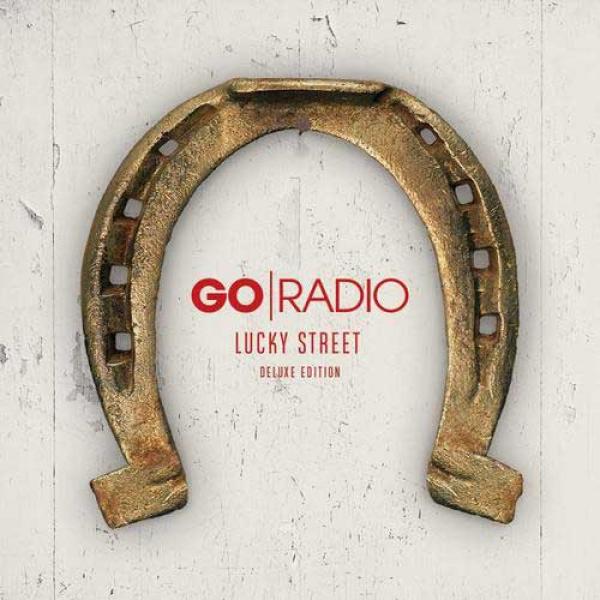 on
Tuesday, February 28, 2012 - 00:00
Go Radio is the name of Jason Lancaster's new band. You might remember him from his days with Mayday Parade. I don't know if the band name is tongue in cheek or not but the songs that make up "Lucky Street" sure sound like they're written with some airplay in mind.
If commercially viable pop-punk is your thing, then there's no going wrong with this one. The title track gets to kick off the album and immediately shows what you're in for. These guys obviously spent a fair amount of time studying the pop-punk rulebook and got all their bases covered. Up-beat rhythms, big choruses, poignant guitar solos, drums that slow down in the right places,… it's all there in songs like "Swear It Like You Mean It" or "Singing With The King".
And then there are the mellow piano-driven tunes that you just can't go without. "Goodnight Moon", "Why I'm Home" and "House Of Hallways" are the kind of songs that sound like they belong on a Goo Goo Dolls albums and which will no doubt get the lighters going at their shows. Yet somehow they don't affect me much if at all.
Let's just stick by saying that this is a wholesome album that unfortunately does not manage to set itself apart from what a thousand other bands are doing. Oh yeah, the deluxe edition comes with a couple of bonus tracks, an Adele cover of "Rolling In The Deep" and an alternate version of "Forever My Father".