Album Reviews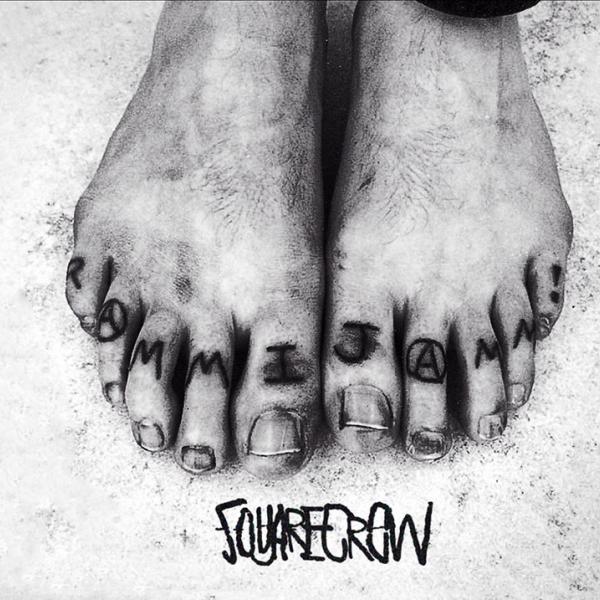 on
Thursday, July 21, 2016 - 22:37
Foot fetishists will probably go nuts over the album cover alone, but if you're into melodic punk rock you will find plenty to enjoy on here as well.  "Rammi Jamms" comes with eight tunes of the gruff punk variety that will almost automatically whip up mental pictures of a frosty can of PBR.
Tracks like "Sarasota" and "First Flight" set the mood with bouncy rhythms and big hooks. "20/20" may not be my favorite song on here, but seeing as it is bookended by "Right On" and the excellent "Afterwards", it's not hard to let it slip by. Next, the band takes on The Smiths' "Bigmouth Strikes Again" and gets away with it, before rounding out things out with "Recipient" and the emo-ish take on pop-punk that is "Old Julian".
Squarecrow isn't doing anything too out of the ordinary on "Rammi Jamms", but they sure did make an album that's fun enough to blast through your speakers on a sunny afternoon.