Album Reviews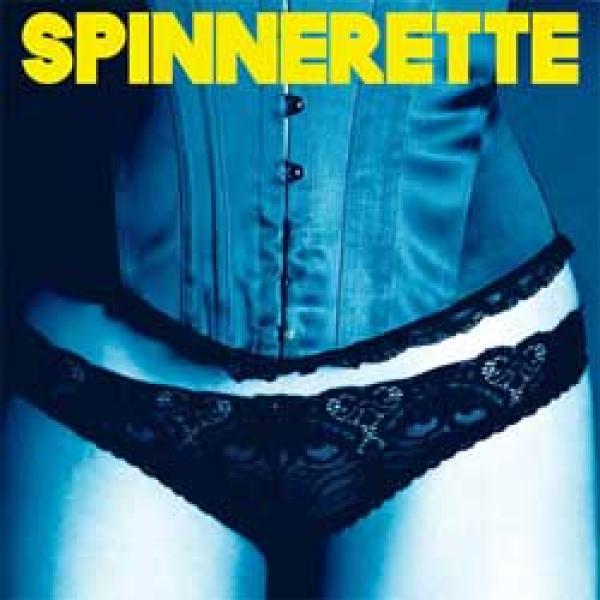 on
Friday, September 25, 2009 - 00:00
Now that Juliette Lewis is off to Roadrunner Records, Hassle could use another female-fronted rock n roll act to fill the void. They found this in Spinnerette who have just dropped their self-titled debut. Rather than being simply a new band, this is the continuation of Brody Dalle's career. That is the Brody we still know and love from The Distillers.
While at times this album can be pretty intense ("All Babes Are Wolves"), it doesn't sound anything like The Distillers. She is backed up by fellow former Distiller Tony Bevilacqua on guitar though along with Alain Johannes (Queens Of The Stone Age) on another guitar and Jack Irons (Red Hot Chili Peppers, Pearl Jam) behind the drums. But Spinnerette sounds more like Garbage hooked up with Queens Of The Stone Age and asked Courtney Love to sing along. The Queens comparison isn't far-fetched of course with Johannes riffing out and Dalle being Mrs. Homme probably didn't hurt things either.
Even though I still think it's a shame that The Distillers called it a day, I'm quite glad to hear about this new chapter in Dalle's life. And who knows, maybe there will still be a Distillers reunion at some point, everyone else is reuniting.