Album Reviews
That Was Then, This Is Now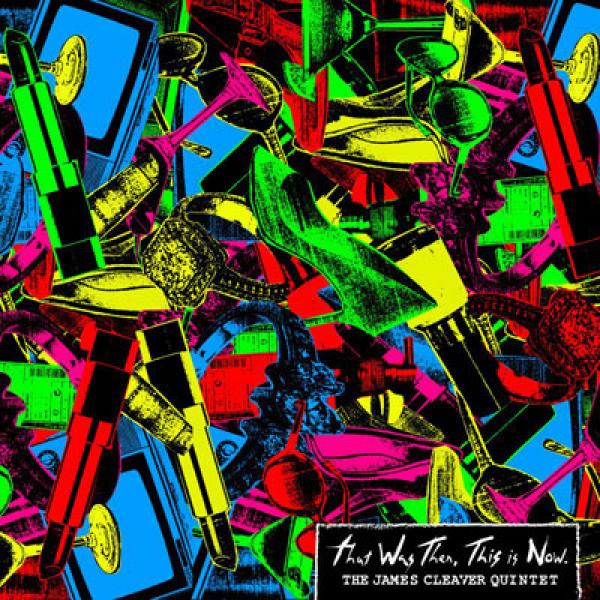 on
Monday, November 28, 2011 - 00:00
Despite being called The James Cleaver Quintet, there's only four guys in this UK-based band and guess what? None of them is called James Cleaver. They released an EP called "Ten Stages Of A Make Up" last year and are about to drop their debut full-length at the end of the month.
"That Was Then, This Is Now" feels like talking a walk through the mind of a mental patient. It switches pace continually, disappears behind corners only to then pop up again in the most unexpected place possible. These guys are loud, abrasive and pretty much right up in your face and have mastered the art of letting hysterical parts segue into melodic bits with ease. Like halfway through "Don't Just Stare At It, EAT IT!", which is then followed by the loungy "The JCWho?" which wouldn't look out of place on a Richard Cheese album.
If you're into thoroughly fucked up hardcore with a melodic veneer and a sense of humor, then make sure to check out "That Was Then, This Is Now"… you won't regret it!