Album Reviews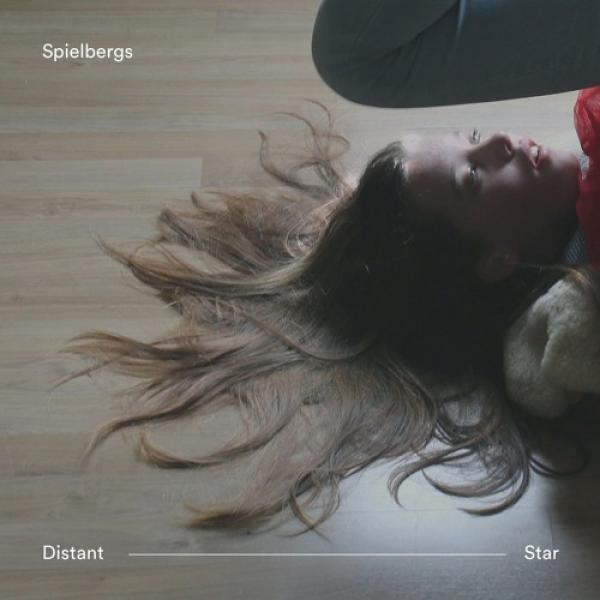 on
Thursday, May 10, 2018 - 10:43
On the opening track of their debut EP, Norway's Spielbergs don't just knock on your door. Instead they kick the whole thing out of its hinges with the Japandroids-like 'We Are All Going To Die,' which sounds decidedly less gloomy and a whole lot more exuberant than what its title promises. With propulsive drums and a guitar that sounds like it's running out of breath, the song is a straight-up celebration of life. Calling this impressive is something of an understatement.
What's even more impressive though is that the opening track is not a fluke. Both the slightly more mellow 'Daisy! It's The New Me' and the Middle-Class-Rut-meets-Superchunk vibe of the title track are nothing short of showstoppers. And then there's the shoegaze-y 'Ghost Boy', which clocks in at a whopping 8 minutes yet still leaves you wanting more, and dreamy closer 'Setting Sun,' which shows yet another side of Spielbergs, a more thoughtful yet still hopeful one.
Just like the director they named themselves after, Spielbergs make it clear with just five songs that they are a versatile bunch. No matter what they set their sights on, it ends up sounding great. Where they will go next is as good as anyone's guess, but even a cynical old bastard like me is already excited about it.
Track listing:
We Are All Going To Die
Daisy! It's The New Me
Ghost Boy
Distant Star
Setting Sun